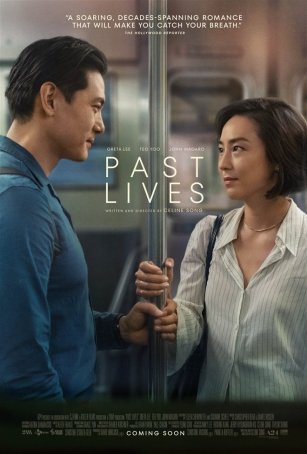 "Past Lives" is quietly powerful – an understated examination of longing, connection, and unconsummated love.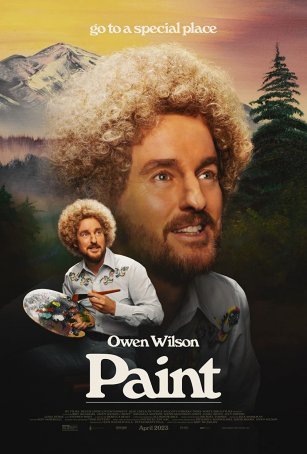 Comes across like a mediocre SNL skit that is already running too long before the first half-hour has expired.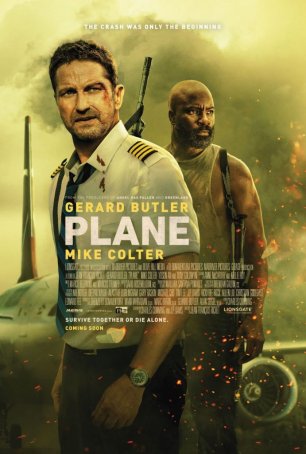 The movie offers limited entertainment for those who enjoy this sort of fare but fails as anything more than a throw-away streaming option.