Search for 'Allan Loeb' 21 is a perfect example of how something that's "...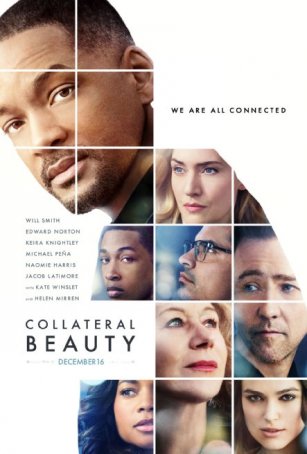 Unable to generate an honest emotional response, the filmmakers resort to cheap trickery and heart-string rending music.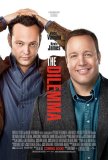 Ron Howard is unquestionably an A-list director, ...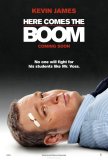 Here Comes the Boom is a mash-up of two popular ...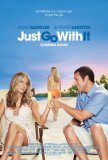 The experience of sitting through Just Go with It...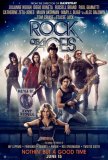 Rock of Ages, based on the musical play of the ...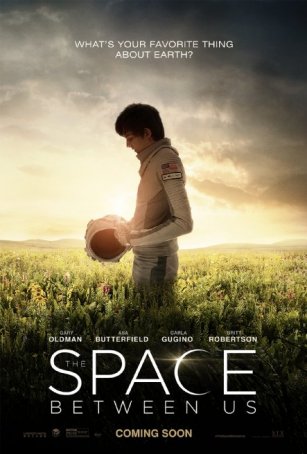 What happens when a promising premise is betrayed by a dumbed-down, hackneyed screenplay.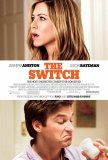 The Switch made me want to gnash my teeth in ... Things We Lost in the Fire represents Danish-born ...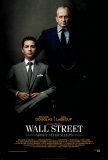 There are times when iconic characters should be ...