Search for 'Brian Tyler'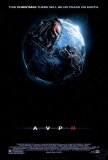 Ho, ho, ho - the joke's on anyone who pays to see ... It is said there's nothing new under the sun, but ...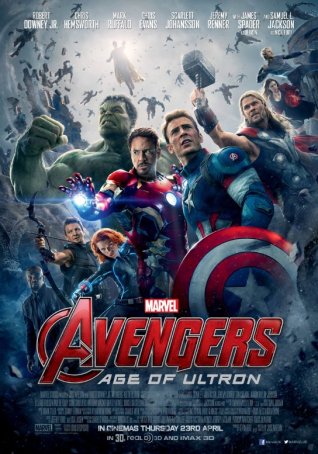 "Age of Ultron" disappoints not because it's irredeemably bad but because it fails to achieve the level of its predecessor in nearly every facet.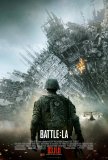 Perhaps it's a backhanded compliment to ... If you're tired of conventional horror movies, try... Calling Bug a "horror" film may be misleading. ... Rarely has the question "What the hell?" been more...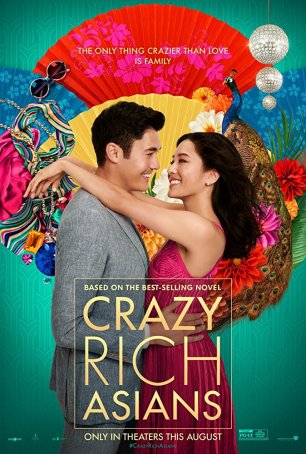 Although the humor is variable, the romance is consistent and that allows the film to go down smoothly even if it takes an inordinately long time to do so.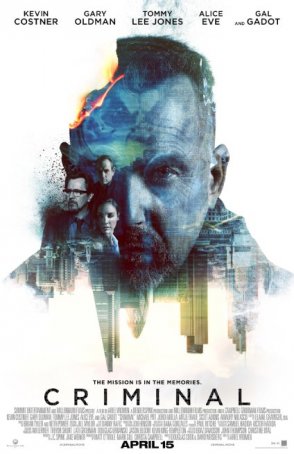 As a race-against-time, Jason Bourne-inspired adrenaline cocktail, "Criminal" offers a couple of hours of popcorn-munching entertainment.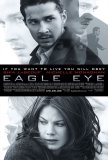 There is no truth to the rumor that free frontal ...