Search for 'SCIENCE FICTION'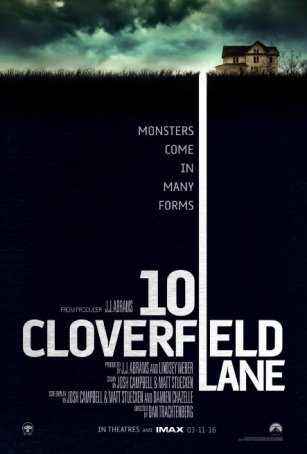 Take away the anti-climactic final act and this is an effective white-knuckle psychological thriller.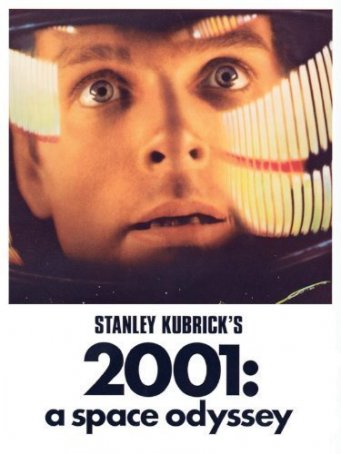 Perhaps it takes the passage of time to gain the ... The 16-year wait between the 1968 opening of 2001...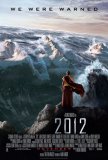 If, as is believed in certain fringe circles, the ...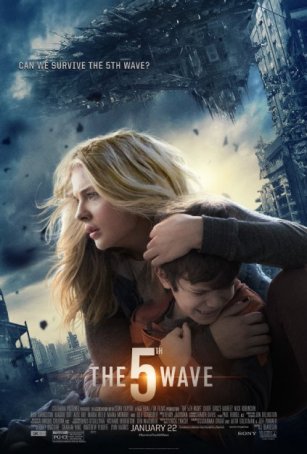 There seems to be little reason to see "The 5th Wave" unless you're a fan of unfinished stories that likely will never be completed.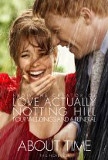 Time travel stories are tricky things. Although ...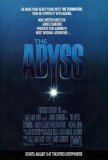 Spoilers follow!James Cameron is widely viewed as ...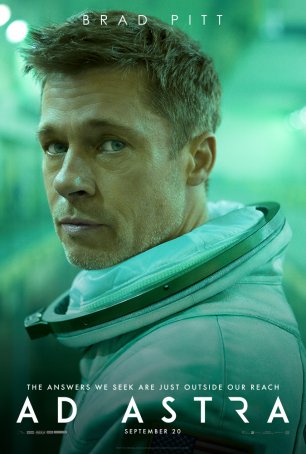 The autumn movie season has a history of hosting impressive, thought-based science fiction movies. To that list add "Ad Astra," a film that uses space exploration as a means to look inward at the essence of humanity.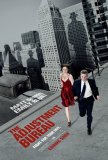 Perhaps the most surprising thing about The ... I'll never understand why studios sometimes choose...