Search for 'Eli Roth'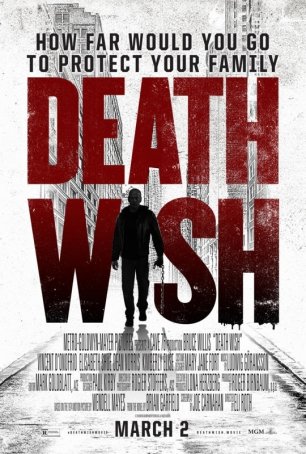 In many ways a throwback, which would be okay if there wasn't already an okay version of the same story kicking around from the 1970s . Sometimes, calling something "cheesy" and "B-grade... There has been a degree of controversy surrounding...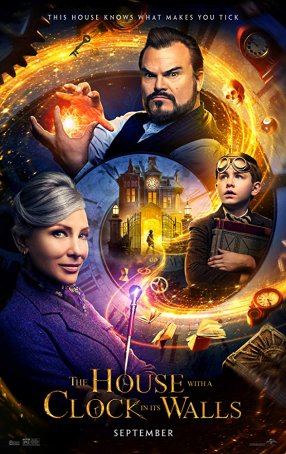 Seemingly made with the under-10 crowd in mind, the screenplay doesn't bother to entice or interest any parents who might be in the audience.