Search for 'Emmanuel Lubezki' Mike Nichols, the director of such well-received ...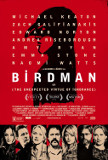 Birdman (subtitled Or the Unexpected Virtue of ...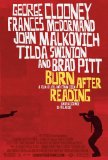 After watching the Coen Brothers spend years ... There is an almost overpowering desire to write ... Children of Men, Alfonso Cuarón's adaptation of ...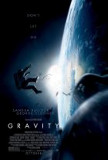 Wow.If ever there was a case to be made for 3-D as... You have to give a film maker credit for ... There's a little Roald Dahl in Lemony Snicket's A ... In the early years of the twentieth century, on a ... A "family movie" is often loosely defined as a ...