Search for 'Gary Dauberman'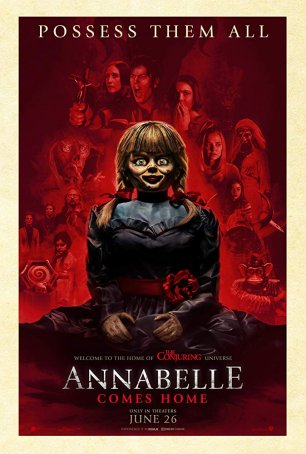 Quickly assembled with little concern for anything more than providing a funhouse experience in exchange for a few bucks.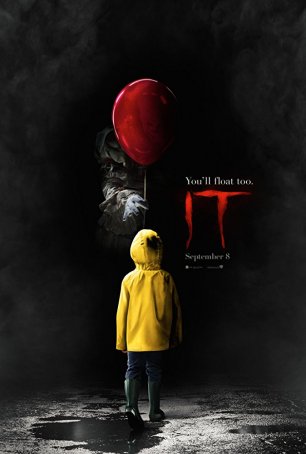 Stephen King fans can rejoice that Hollywood has done justice to one of the author's scary books.
Combining the two movies, there's a clear beginning and ending, and if the latter isn't as strong or promising as the former, at least the entire story is told.