Search for 'Guy Ritchie'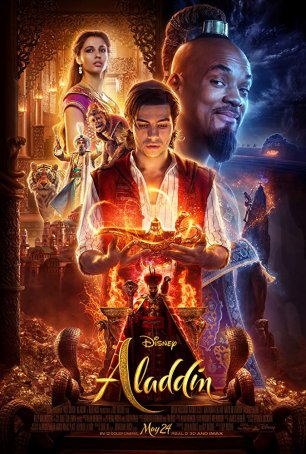 For a movie about magic, that's one element sorely lacking in this retread.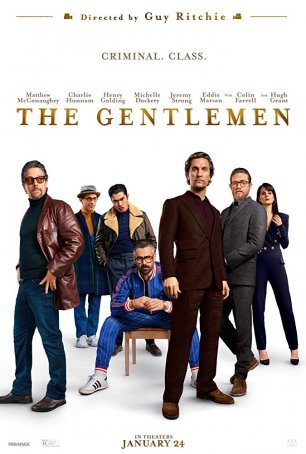 The overpolished screenplay and overuse of directorial flourishes hamper the viewer's enjoyment of what should have been a pretty straightforward caper-style crime film.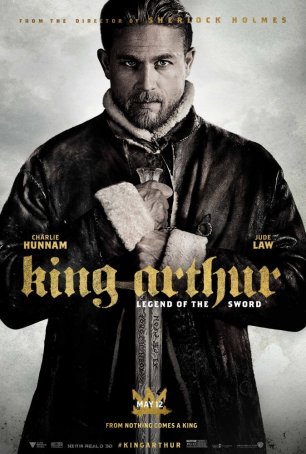 This is the Origin of King Arthur According to Guy Ritchie and, if nothing else, it's kinetic and attention-grabbing. The tale of Lock, Stock, and Two Smoking Barrels ...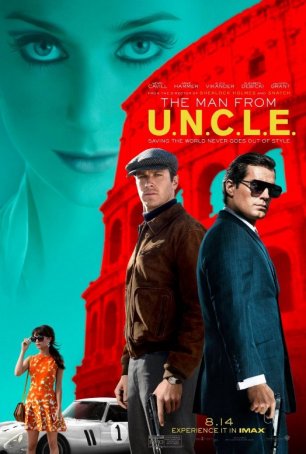 Guy Ritchie directs with a deft touch, allowing things to move at a rapid clip while maintaining a light, sometimes humorous tone. Revolver had its world premiere at the 2005 ...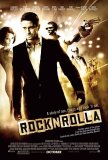 Guy Ritchie made his mark for film-goers not by ...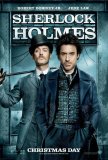 Schlock Holmes is too brutal. Call it instead The...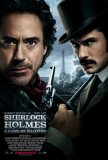 It can be argued that few things embolden a ... As his career develops, it may turn out that ...