Search for 'Henry Jackman'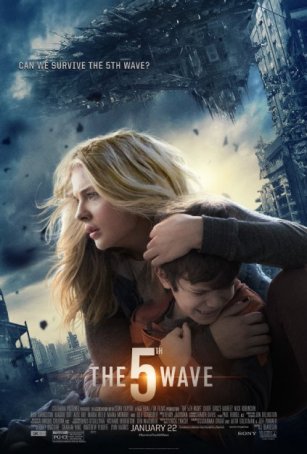 There seems to be little reason to see "The 5th Wave" unless you're a fan of unfinished stories that likely will never be completed.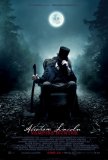 Nearly 150 years after his assassination, Abraham ...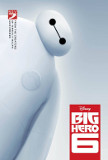 In 2013, Frozen arrived in theaters to capture the...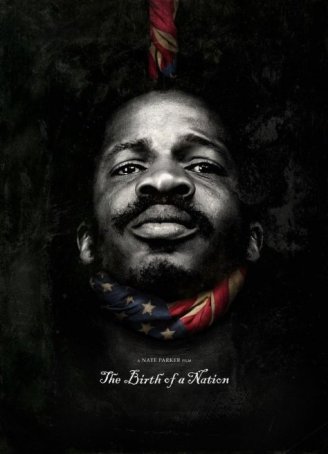 Harrowing, compelling cinema - perhaps not as wrenching as "12 Years a Slave" but not far removed.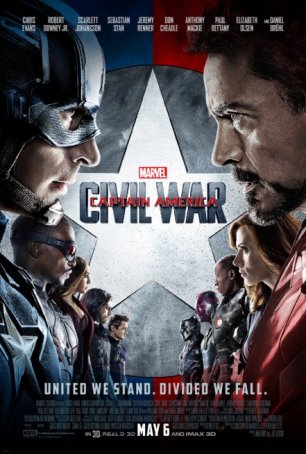 Those who attend this movie expecting to see a superhero smack-down won't be disappointed, but anyone partial to Captain America's saga may feel shortchanged.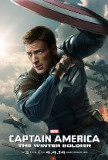 Captain America: The Winter Soldier represents the...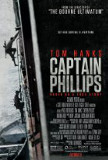 Movies like Captain Phillips - taut, white-knuckle...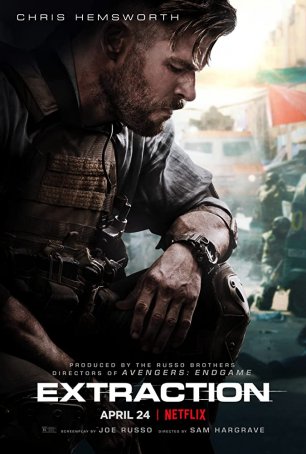 If you're looking for a strong narrative to go along with kick-ass action, you're not going to find it in "Extraction," which offers plenty of the latter but not a lot of the former.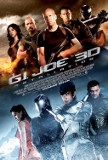 I confess a degree of bafflement about why ...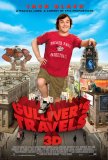 With the arrival of this "adaptation" of Gulliver'...