Search for 'Jaume Collet-Serra'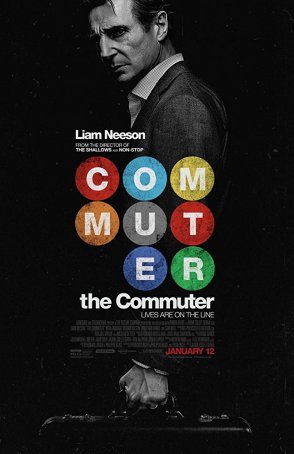 "The Commuter" delivers exactly what's advertised – a turn-off-the-brain action film starring Liam Neeson that doesn't moralize or overplay its hand.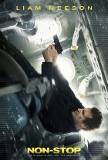 Non-Stop plays like what might happen if Michael ...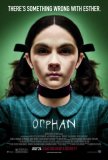 Putting aside a needlessly grotesque dream ...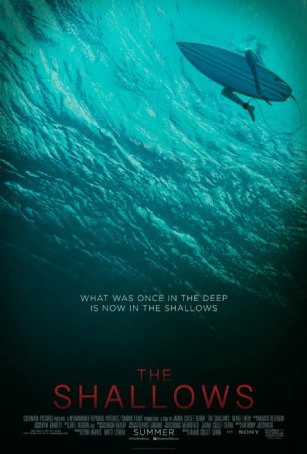 It's a disappointment when a film ends on a sour note if it's the only part of the experience that doesn't work.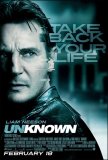 Yes, Unknown is preposterous. That in and of ...