Search for 'John Requa' Bad News Bears may be the most entertaining remake... Bad Santa's Willie (Billy Bob Thornton) is the ...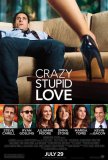 Crazy, Stupid, Love. tries to rise above the ...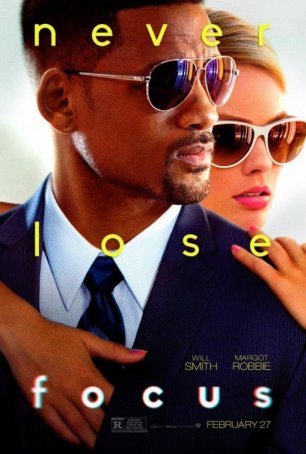 With a lighthearted caper movie, the formula is ...
I Love You Phillip Morris begins by telling us ...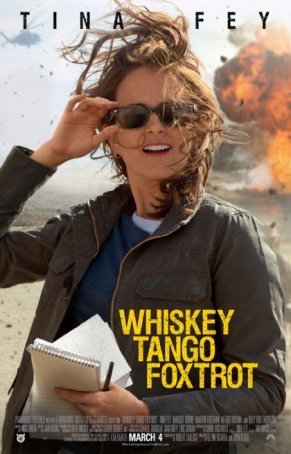 Tina Fey is the biggest asset but even she's not sufficient to make it worth more than a marginal recommendation.