Search for 'Karen McCullah Lutz' Never has the teen movie genre been more active ...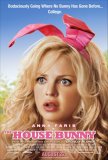 The House Bunny has a screenplay written with ten-... Legally Blonde fits into the niche occupied by ... "Be not afraid of greatness: some are born great, ...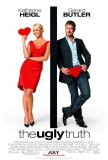 Hollywood, it seems, has lost the knack of how to ...