Search for 'Mike Gioulakis'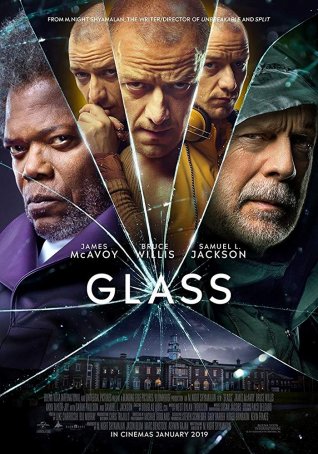 Overlong, talky, filled with meta references, and with a strangely low-energy tone, the movie never fully gels.
It Follows, as uncommon a horror film as you're ...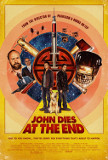 John Dies at the End is problematical. It's an ...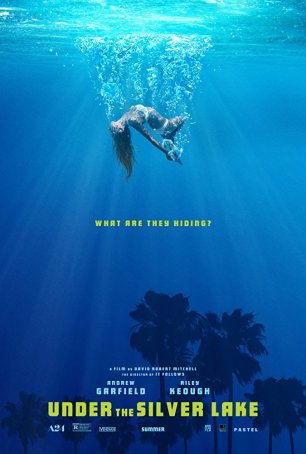 Despite all the devilishly clever moments, freaky episodes, and general weirdness, "Under the Silver Lake" is ultimately unsatisfying.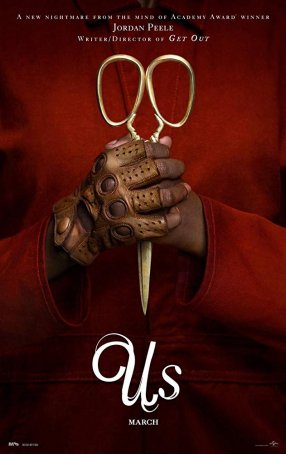 Despite an intriguing premise and a single great sequence, "Us" is a muddled affair that goes off the rails the more Peele tries to expand, explore, and explain his basic concept.