Search for 'Noah Baumbach'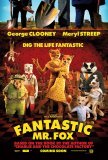 While it might be a stretch to claim that ...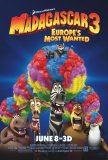 Madagascar 3 raises an interesting question about ... It's always the case that when a director does ...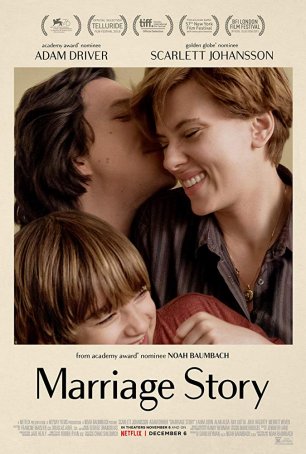 The film's themes and emotions are universal and Baumbach shows great sensitivity in his depiction of the personal toll of a divorce.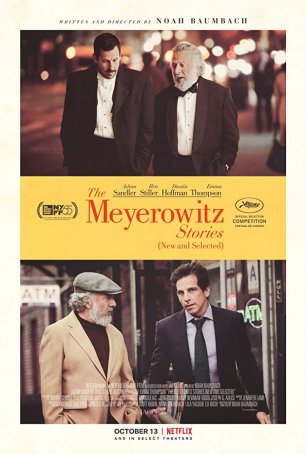 Functions more as a diversion than a fully satisfying motion picture, although, for something streaming on Netflix, a "diversion" is usually good enough.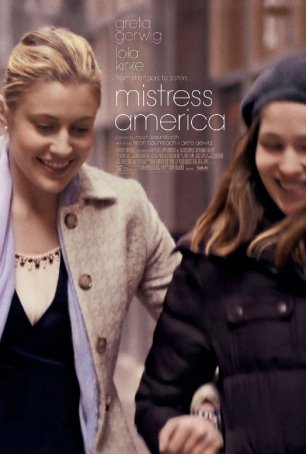 When film-goers speak of New York-based indies as having become insular and pretentious, "Mistress America" is an example of what they're referring to. The foundation of any good family drama is ...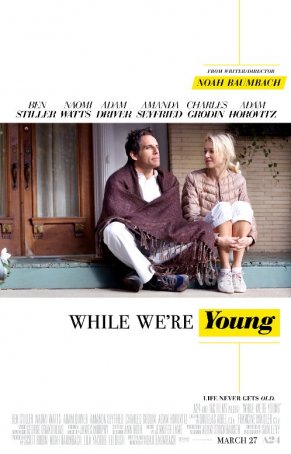 Two movies in one: one relatable and witty, the other dry and distancing. The second undermines the first.