Search for 'Philippe Rousselot'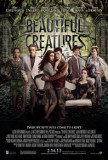 Beautiful Creatures is the latest attempt by a ... The usual function of the "revenge flick" is to ... If there is any living director who can do justice... Rarely has the question "What the hell?" been more...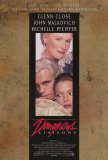 As happens with surprising regularity in the movie...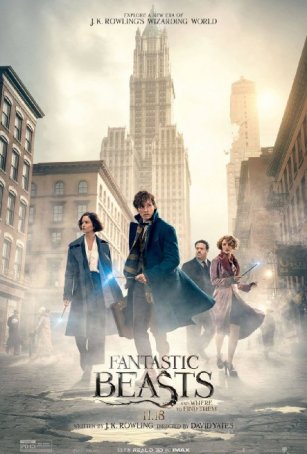 "Fantastic Beasts" is an enjoyable stand-alone but its position as the progenitor of a new franchise remains unclear.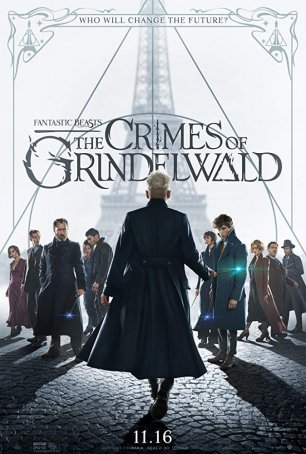 Does an excellent job assembling pieces and preparing viewers for the larger picture but disappoints in its ability to tell a stand-alone story. One night in the early 1960s, a young boy is taken... It's one thing to tell people about the wounds in ... Francis Ford Coppola's Dracula. Mike Nicols' Wolf...