Search for 'Roger Michell'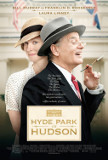 Hyde Park on Hudson represents the odd marriage of...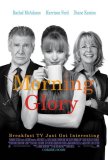 Like the occasionally dark Broadcast News and the ...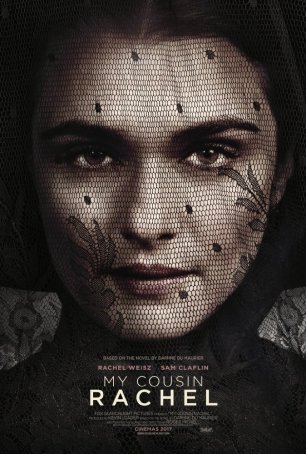 A study in perception and perspective, a story that features a firm resolution while leaving its most compelling questions unanswered. Jane Austen, considered by many literary critics ... The Oscar buzz surrounding Peter O'Toole is ...