Search for 'The wife' The Astronaut's Wife is the latest demonstration ...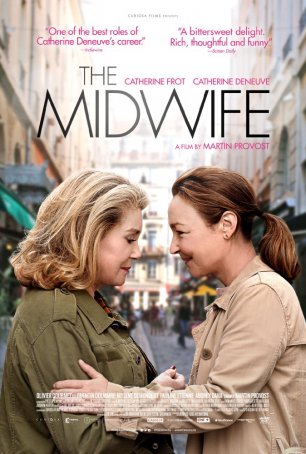 "The Midwife" has two things (and only two things) going for it: Catherine Frot and Catherine Deneuve. Henry Koster's 1947 release, The Bishop's Wife, ... If there's anything disgusting or grotesque that ...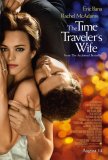 The Time Traveler's Wife is a conventional ...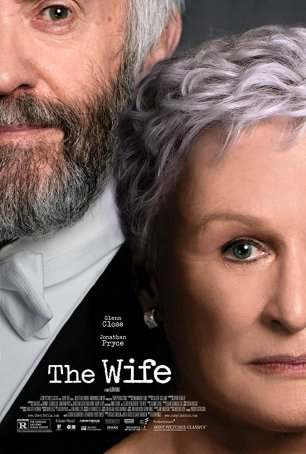 A engaging story anchored by two powerful performances, with Glenn Close being is as ferocious as she has ever been.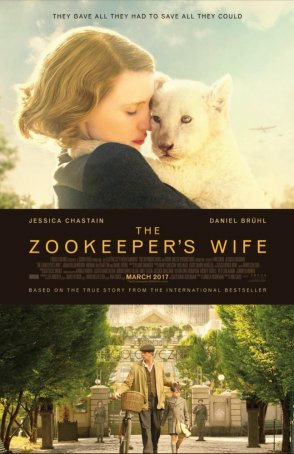 A missed opportunity to tell a powerful story.