Search for 'Todd Phillips'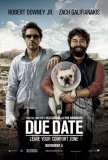 Reuniting director Todd Phillips with the actor ...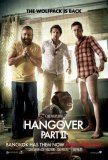 When Yogi Berra said "It's déjà vu all over ...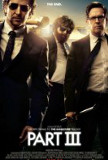 The Hangover Part III is an obvious example of how...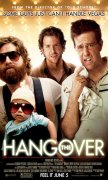 The Hangover begins and ends conventionally but, ...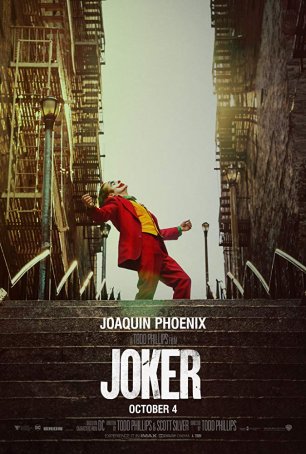 Although it may be difficult to "like" this film in a conventional sense, it offers a powerful and unforgettable experience that few will find easy to shake. Old School is exactly what director Todd Phillips ... In the 1980s, Porky's spawned an era of teen sex ... School for Scoundrels feels like a wasted ... The mining of old television shows continues, and...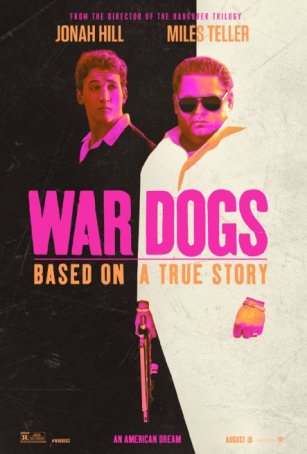 The lack of dynamism and depth in the characters hamstrings this production.