Search for 'Yasujiro Ozu'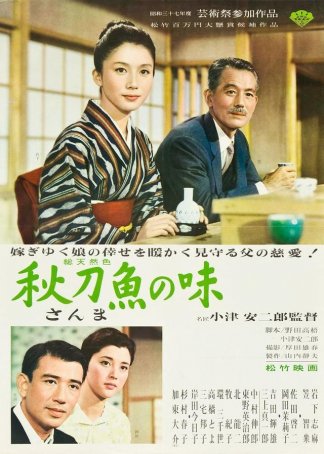 Almost hypnotic in its unhurried and unvarnished study of one middle-aged Japanese man and the way his perspective of life changes, the movie is deserving of the universal praise it has received.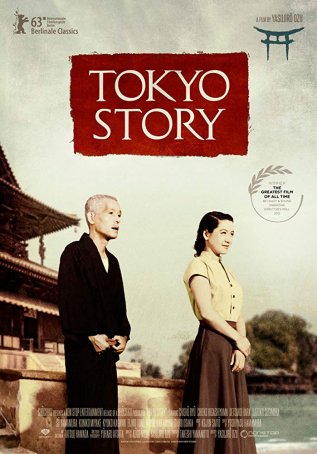 "Tokyo Story" is as much a journey of discovery as it is an opportunity to reflect. The characters populating this film aren't strangers. They are our parents, our children, ourselves.