Reviews and Ratings for movies starring '(voices) Elijah Wood'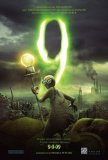 9
Perhaps it says something about the nihilistic perspective of modern society, but the post-apocalyptic story is becoming a popular genre; not since the height of the Cold War have movies been so obsessed with the end of civilization. No longer res...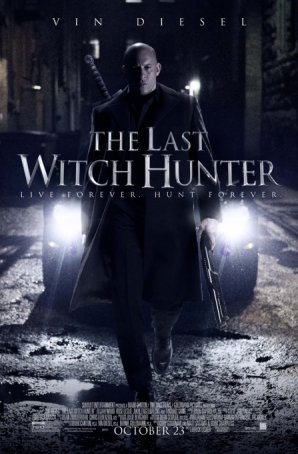 Last Witch Hunter, The
If Vin Diesel is looking for a third franchise to add to his resume, The Last Witch Hunter might be considered a "safe" option. His character, Kaulder, an 800+ year old warrior for the forces of good, doesn't require Diesel to step ...