ReelViews for movies starring 'Adam Driver'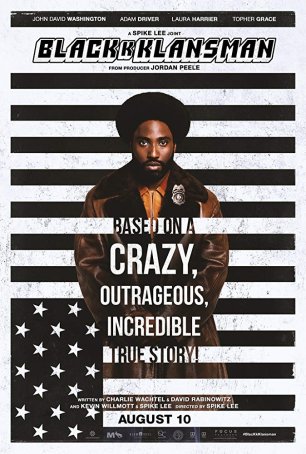 An opportunity to re-examine '70s attitudes through the lens of '10s perceptions, "BlacKkKlansman" is equally entertaining and disturbing.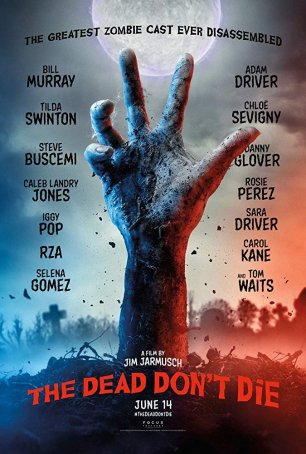 A glimpse of The Zombie Apocalypse according to hipster director Jim Jarmusch and actor Bill Murray (with all that entails).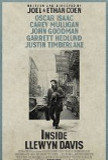 A perusal of the Coen Brothers' filmography ...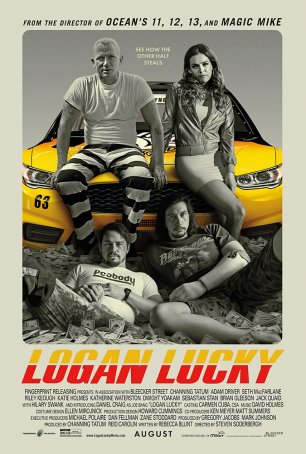 While "Logan Lucky" is 3/4ths of a very good movie, the final half-hour becomes narratively unfocused as it strives to tie up some loose ends.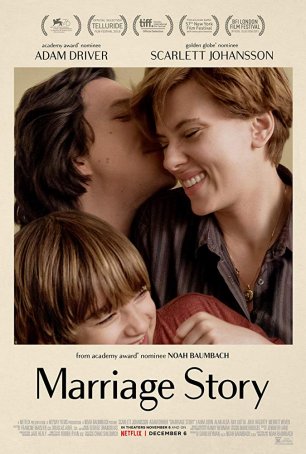 The film's themes and emotions are universal and Baumbach shows great sensitivity in his depiction of the personal toll of a divorce.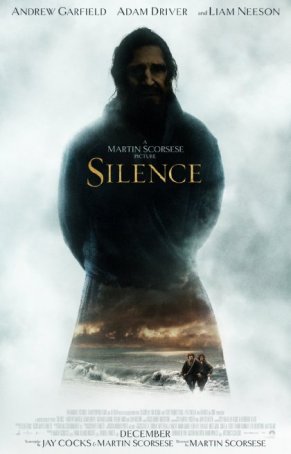 In "Silence", moments of brilliance punctuate an otherwise sluggish, self-indulgent narrative.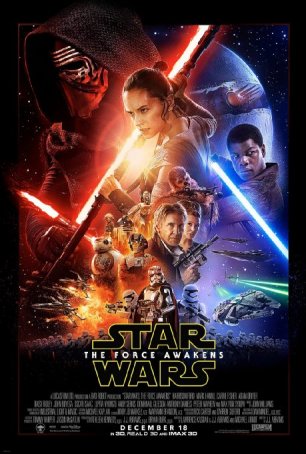 A solid space opera spectacle with enough nostalgia to overpower even the most hard-hearted child of the '70s and '80s but it relies a little too much on recycling old plot elements.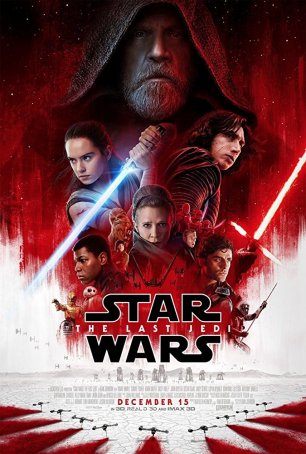 Standout, signature scenes make for moments of great viewing power but can't hide the flaws of an untidy, overlong story.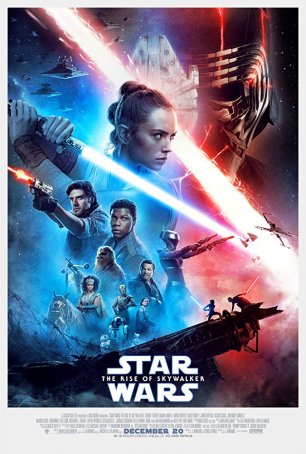 The last "Star Wars" movie is the most bloated and least satisfying of all the main-line adventures.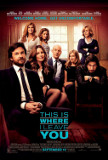 This Is Where I Leave You is a card-carrying ...