ReelViews for movies starring 'Aidan Gillen'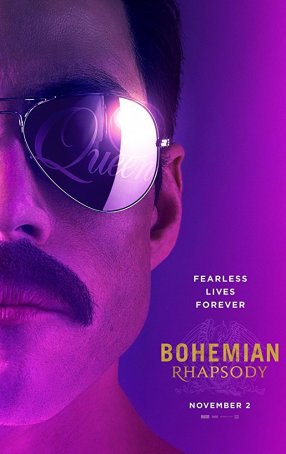 What saves "Bohemian Rhapsody" from being an historically inaccurate train wreck is the strength of the musical sequences, which are electric.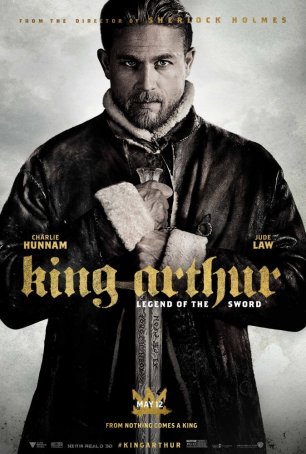 This is the Origin of King Arthur According to Guy Ritchie and, if nothing else, it's kinetic and attention-grabbing.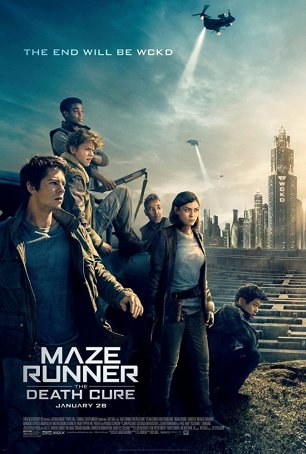 Pointless, loud, seemingly longer than a Peter Jackson film, and missing a credible story, this is for "Maze Runner" completists only.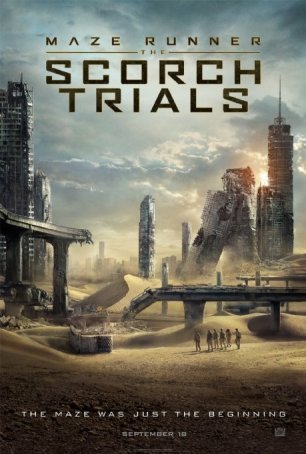 With minimal plot development and far too much running around in dark corridors, "The Scorch Trials" has a poor story:filler ratio.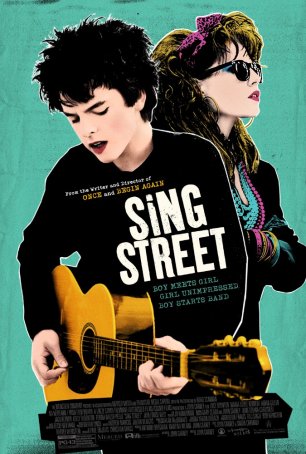 Director John Carney infuses the familiar framework of the "coming of age" story with songs and whimsy and a touch of romance. In 1979, when Margaret Thatcher assumed the role ...