ReelViews for movies starring 'Armie Hammer'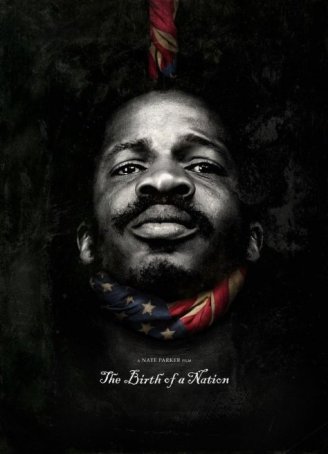 Harrowing, compelling cinema - perhaps not as wrenching as "12 Years a Slave" but not far removed.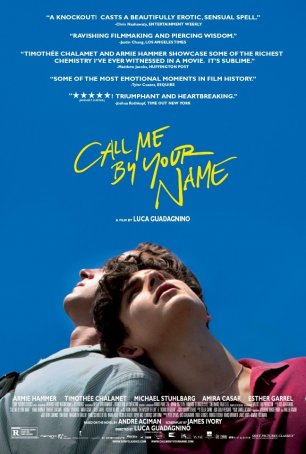 A study in mood and emotion, about using the canvas of film to convey to the audience the inner feelings of the characters.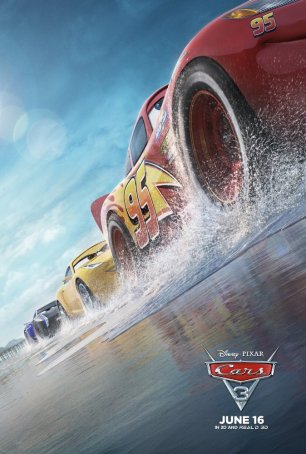 "Cars 3" has saved the best for last and will deflect the concerns of those who think this series has taken too many extra laps.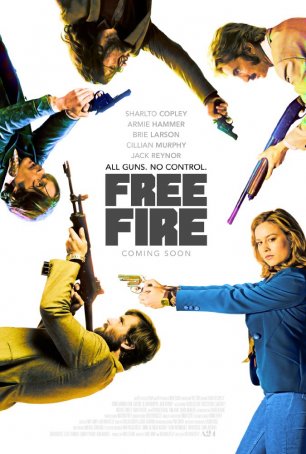 A superior alternative to the big-name, bloated action films hogging the largest screens in most multiplexes.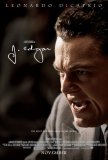 Who knew the life story of J. Edgar Hoover could ...
A fiery horse with the speed of light, a cloud of ...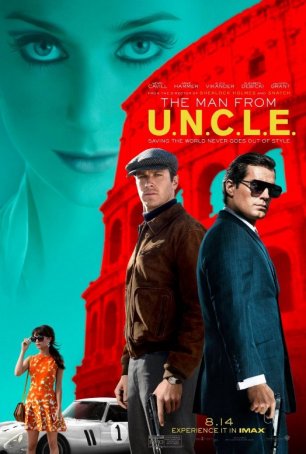 Guy Ritchie directs with a deft touch, allowing things to move at a rapid clip while maintaining a light, sometimes humorous tone.
Mirror Mirror is the latest attempt to rework the ...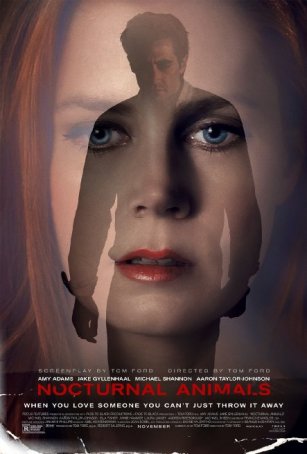 Represents an effective melding of visceral and intellectual filmmaking.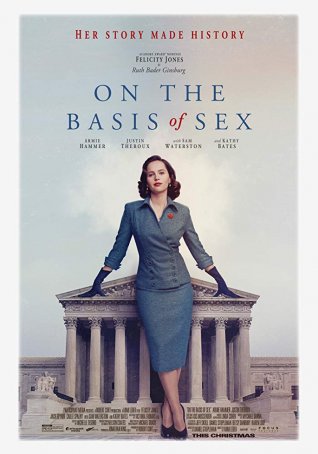 Although the film's heart is in the right place, there are times when it misses the mark as a fully fleshed-out biography.