ReelViews for movies starring 'Ben Mendelsohn'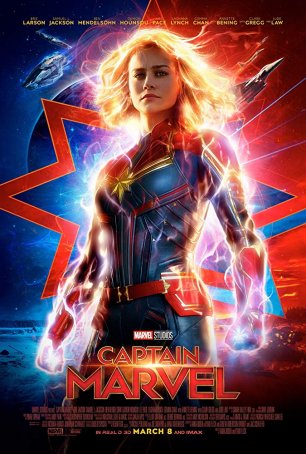 There's plenty of visual pizzazz and action but the movie is geared more for those interested in getting their MCU fix than being fully immersed in a unique superhero experience. A curious thing happened to Cosi on its way to a ...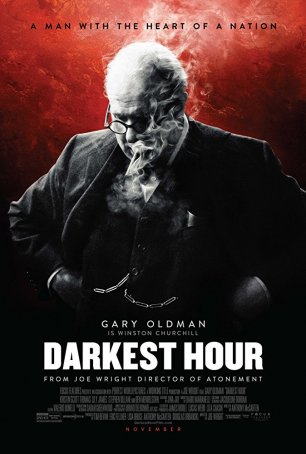 Everyone will be awed by Gary Oldman's uncanny transformation and the way he brings back to life an icon who has been dead for more than 50 years.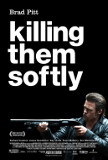 Killing Them Softly is 2012's answer to Mean ...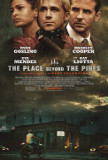 By turns powerful and frustrating, The Place ...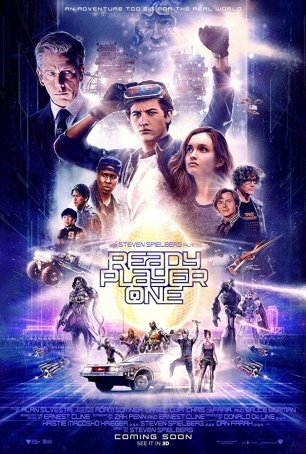 One of the year's most energetic, visually rewarding, and ultimately exhausting motion pictures.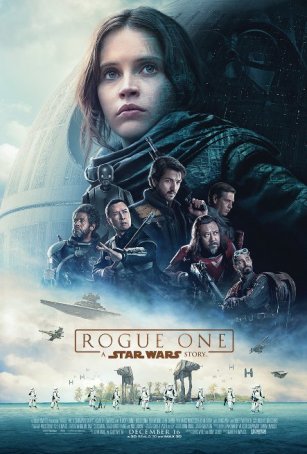 As one of 2016's most anticipated films, it doesn't let down the legions who have been waiting for it.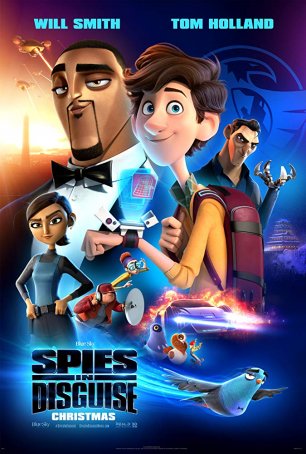 The filmmakers seem unconcerned about appealing to anyone who isn't a 9-year old boy; aside from the occasional throw-away line, there's little here to interest adults.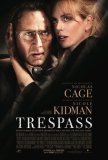 Spoiler warning: Technically, this review contains...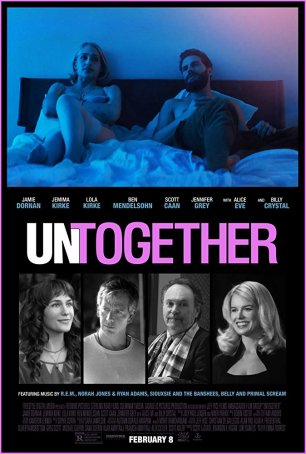 The screenwriter's guiding hand is too obviously present and becomes an impediment to any appreciation of the characters' evolutions.