ReelViews for movies starring 'Benjamin Bratt' Without pussyfooting around, I can state that ...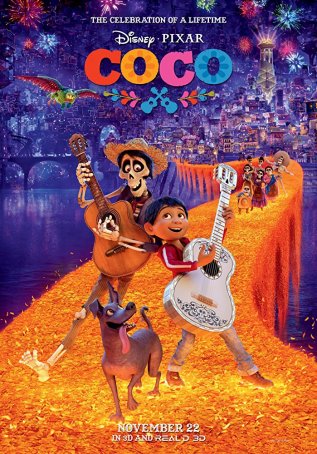 For Pixar, a welcome return to a variety of animated fare that prizes inspiration over commercialism.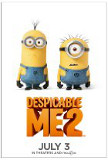 Despicable Me 2 feels like a opportunity to get ... The Great Raid seeks to be the kind of epic war ...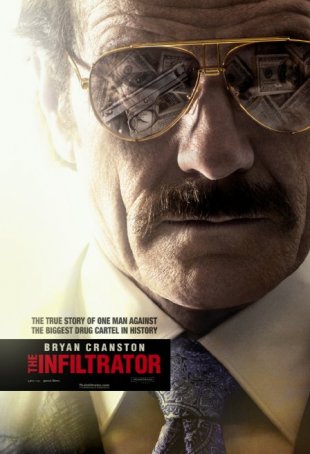 Made for those who prize acting, slow-burn suspense, and narrative over the usual loud, empty summertime fare. The novel Love in the Time of Cholera is a ... If there were lingering doubts that the time has ...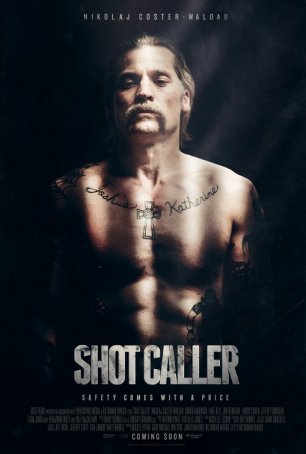 Despite being sold and marketed as a thriller, the most interesting aspects of "Shot Caller" are the dramatic ones.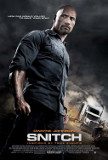 Someone please get director Ric Roman Waugh a ... When it comes to tales about the hand's opposable ...