Reviews and Ratings for movies starring 'Callum Turner'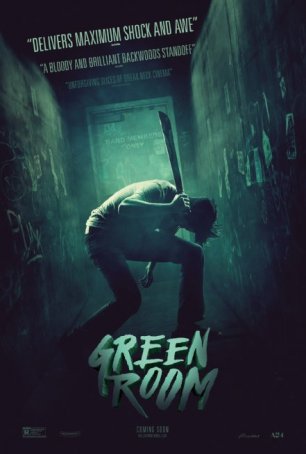 Green Room
Over the course of a long and distinguished career, actor Patrick Stewart has worked diligently to create a reputation as a serious professional - a man who approaches his craft with commitment and class. He is best known for two genre-specific roles...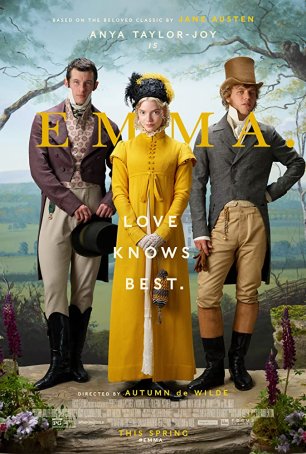 Emma
William Shakespeare. Charles Dickens. Jane Austen. Those three authors are perhaps the most frequently adapted writers of classic novels in the relatively short history of cinema. There's a reason for that. The timeless nature of their outpu...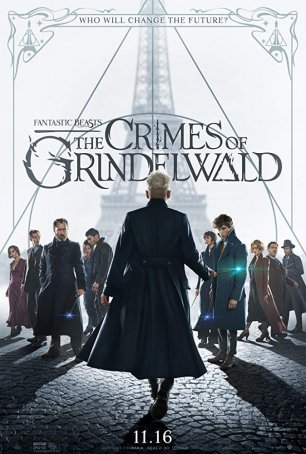 Fantastic Beasts: The Crimes of Grindelwald
The biggest source of frustration with the sequel to Fantastic Beasts and Where to Find Them relates to it being a middle installment of a much larger story. As such, it's a stepping stone from the introduction into a meatier narrative. It la...