ReelViews for movies starring 'Charlie Hunnam' It's not often that, when the primary thread of a ...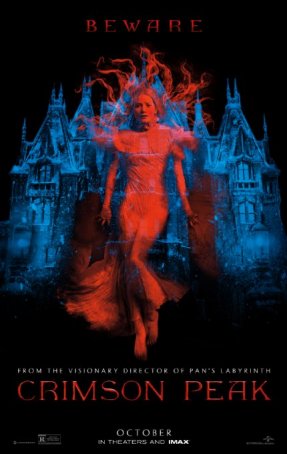 Neither as imaginative nor as satisfying a journey into the realms of the strange and supernatural as some of the director's more memorable outings.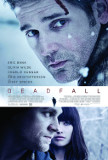 The most disappointing aspect of Deadfall is its ...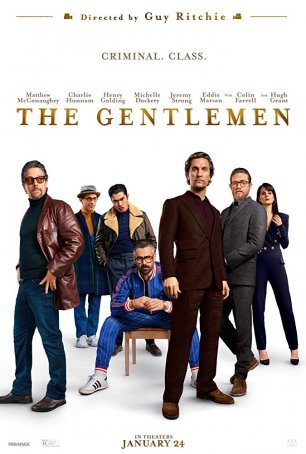 The overpolished screenplay and overuse of directorial flourishes hamper the viewer's enjoyment of what should have been a pretty straightforward caper-style crime film.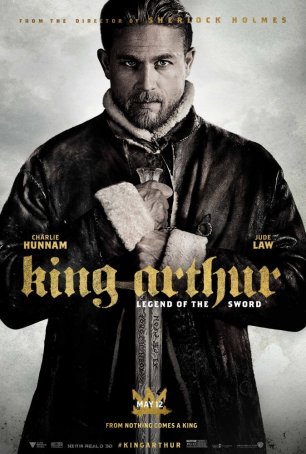 This is the Origin of King Arthur According to Guy Ritchie and, if nothing else, it's kinetic and attention-grabbing.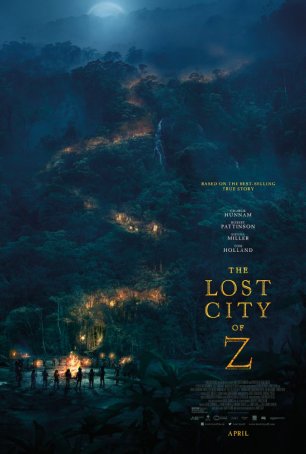 With too much material to fit into a 141-minute movie, there are times when the approach feels superficial.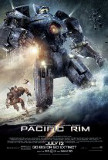 Call it Godzilla (Toho version) on steroids. Or ...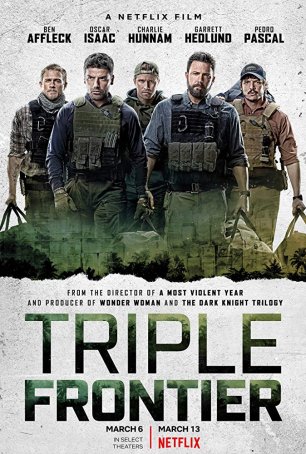 An unconventional heist film in which a majority of the action occurs after the loot has been liberated, it features well-staged action scenes that ooze tension.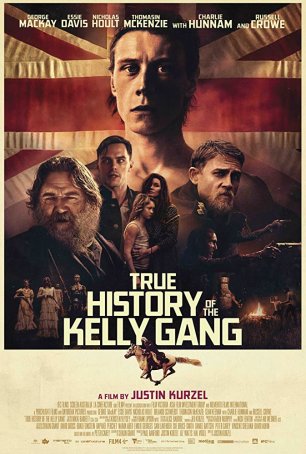 Everything emphasizes the Tall Tale aspects, from the electric, trippy cinematography to the larger-than-life performances of the lead actors.