ReelViews for movies starring 'Chiwetel Ejiofor'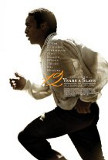 12 Years a Slave, sure to be a heavy hitter when ...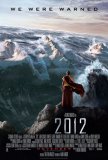 If, as is believed in certain fringe circles, the ... American Gangster is compelling in the same way ... Children of Men, Alfonso Cuarón's adaptation of ...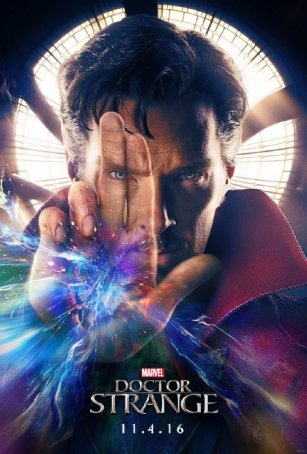 There are times when the visuals are dazzling and dizzying but there's also a sense that we're watching something created on a computer as opposed to a genuine bending of reality. With so much talent involved - both in front of ...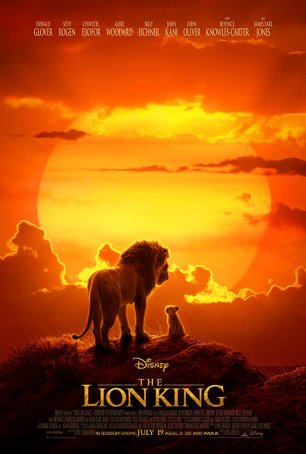 Although it qualifies as solid entertainment for a 2019 family with its technically superior look, the film struggles mightily to find the magic that came so easily to its predecessor.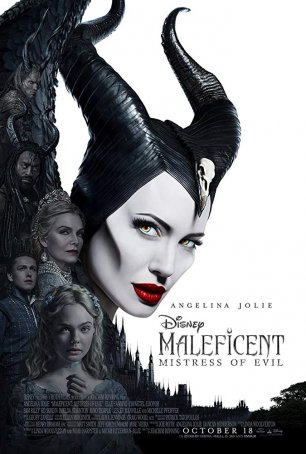 Makes a conscious decision to address a subject that not many family films would touch with a ten-foot pole…then bungles the implications and the message.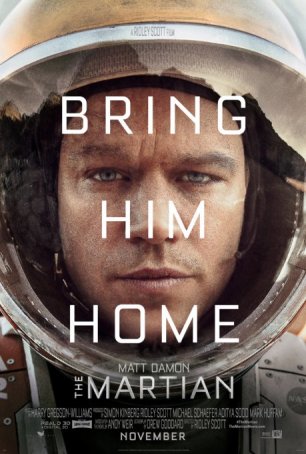 This is science fiction for sophisticated audiences and, as such, a fulfilling and satisfying experience. Most directors, upon entering a genre with which ...