ReelViews for movies starring 'Chris O'Dowd'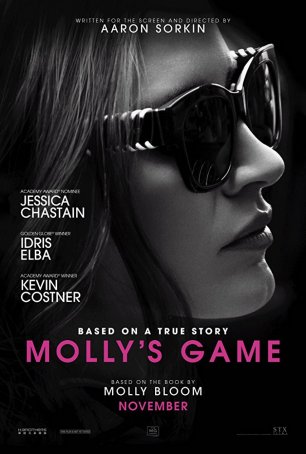 The movie is all about the nonstop dialogue but, as a result of the way the words flow, they function as momentum builders.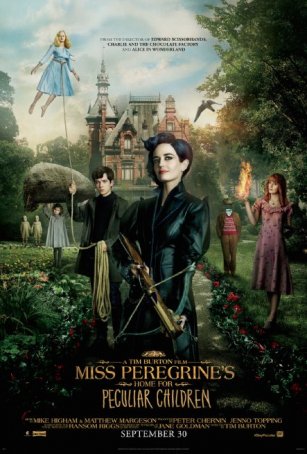 A fresh and engaging storybook adventure that should appeal to viewers both inside and out of the core demographic.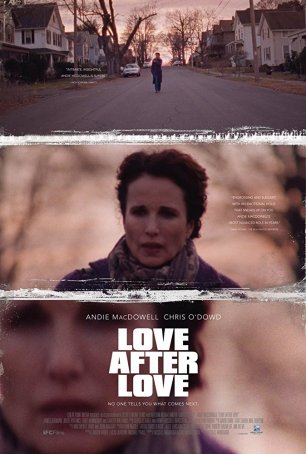 Director Harbaugh presents grief as it is, in all its pain and ugliness, rather than using the convenient, uplifting short-hand that Hollywood prefers.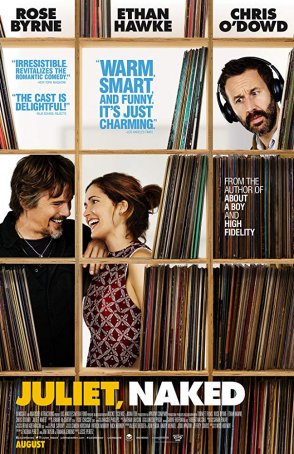 Unlike mainstream romantic comedies, this one comes with weightier issues and doesn't fill up its screen time with inane tangents and dumb jokes.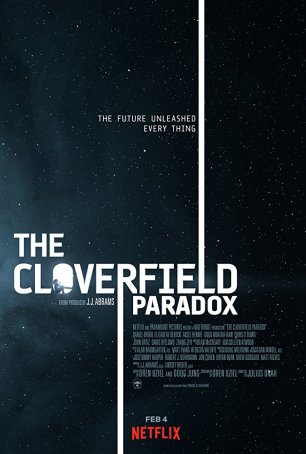 A kluge of bad science and worse science fiction clichés, it tries to be atmospheric and scary but succeeds only at being frustrating and tedious.