ReelViews for movies starring 'Daisy Ridley'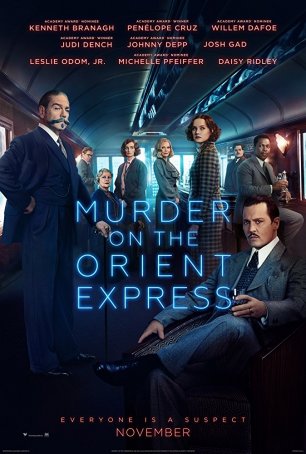 Branagh's workmanlike interpretation will be met with different reactions from those who are familiar with the ending and those who aren't.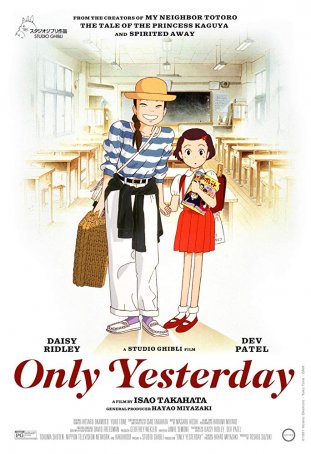 The timeless quality of the story and animation make it as much a pleasure to see on the second or third time as it is on the first.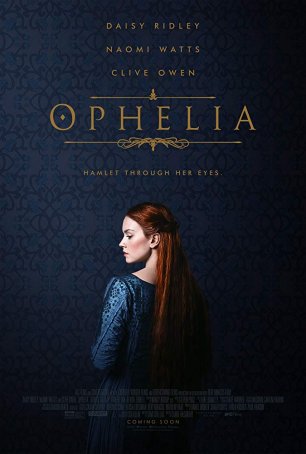 There wasn't much to Hamlet's Ophelia and there's not a lot more to this production's version of her.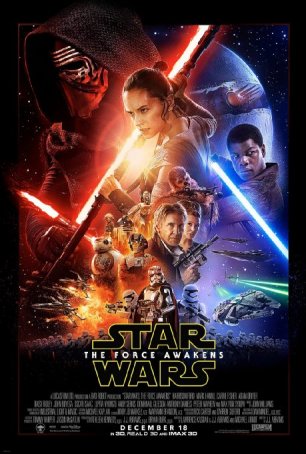 A solid space opera spectacle with enough nostalgia to overpower even the most hard-hearted child of the '70s and '80s but it relies a little too much on recycling old plot elements.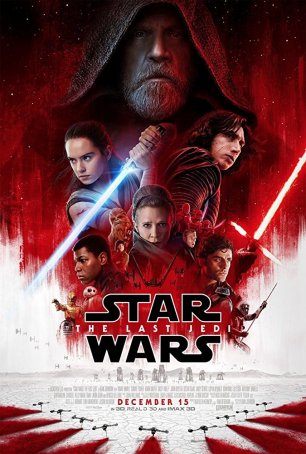 Standout, signature scenes make for moments of great viewing power but can't hide the flaws of an untidy, overlong story.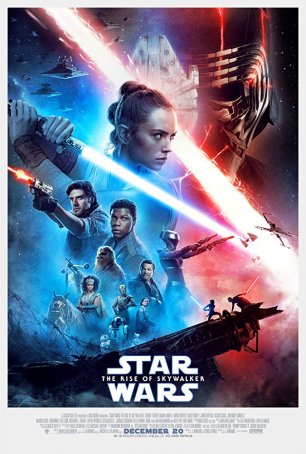 The last "Star Wars" movie is the most bloated and least satisfying of all the main-line adventures.