ReelViews for movies starring 'Danny Glover'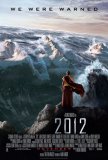 If, as is believed in certain fringe circles, the ... In the Magic Kingdom, they must be getting nervous... Despite some solid laughs and a feel-good ending, ... Beloved, Jonathan Demme's much-anticipated ...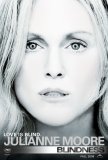 It has been said that one of the greatest fears ...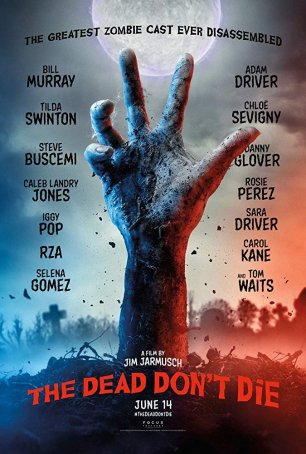 A glimpse of The Zombie Apocalypse according to hipster director Jim Jarmusch and actor Bill Murray (with all that entails).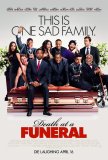 Death at a Funeral addresses the question of ... Dreamgirls is a wonderful entertainment: a musical... John Sayles is one of the last true independent ...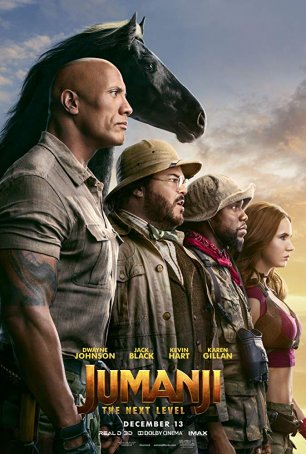 Feels a little too much like a money grab and, although moderately entertaining on a popcorn level, there's a sense of missed opportunity.