ReelViews for movies starring 'Dave Bautista'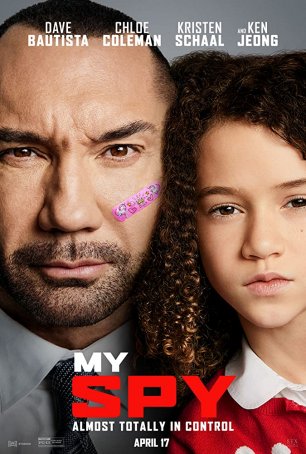 The screenplay takes a generic situation and does nothing interesting with it, resulting in a subpar motion picture offering little in the way of sustainable entertainment.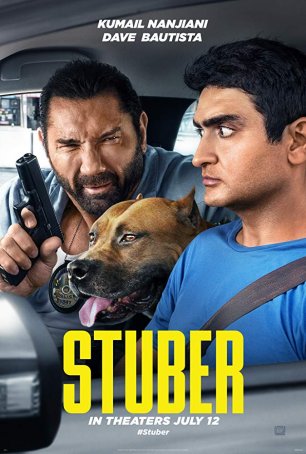 The movie doesn't do anything well and it's an open question why anyone would pay money to see a reworking of a premise that offers so little.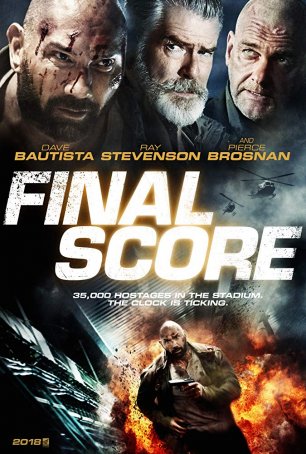 A fully disengaged brain is probably the key to enjoyment. Even basic logic engenders a recognition of how truly stupid this screenplay is.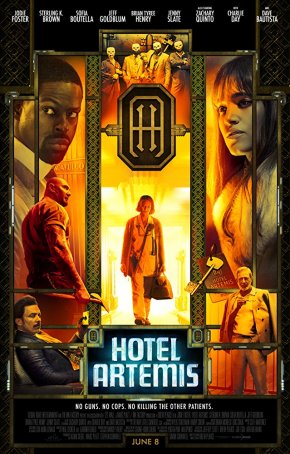 With its flashy action sequences and Tarantino-wannabe vibe, the movie tries hard to be hip and edgy but ends up simply being uneven.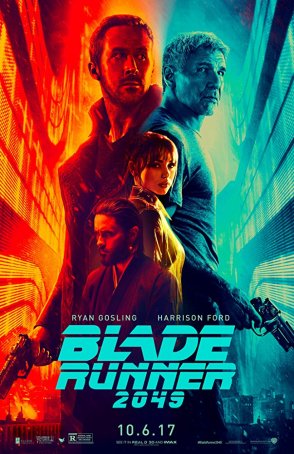 Science fiction that rivets the attention, excites the imagination, and engages the mind.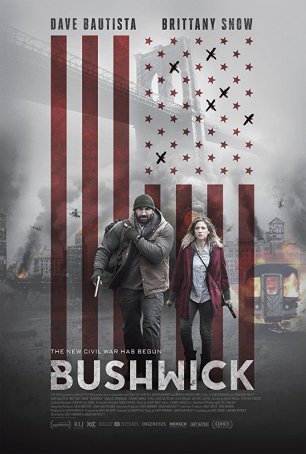 Undone by a litany of bad decisions and the underlying weakness of the core material.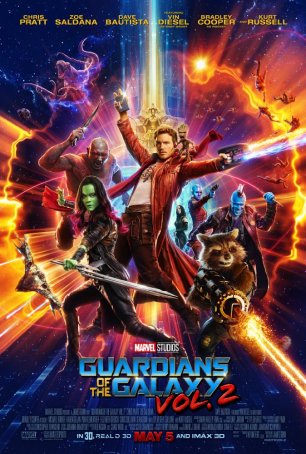 Marvel's mainline superheroes may have fallen into a rut but that ailment hasn't afflicted this group of mismatched misfits.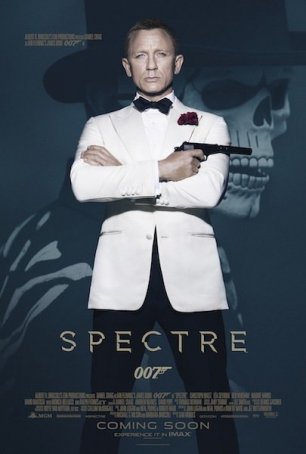 Overplotted and at least 20 minutes too long, the film opens big, slogs through its middle act, and recovers for a rousing conclusion.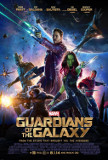 Guardians of the Galaxy represents Marvel's great ...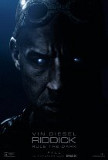 Even after nine years, you can't keep a good man ...