ReelViews for movies starring 'Diane Keaton'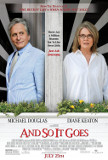 With a title like And So It Goes, it would be ...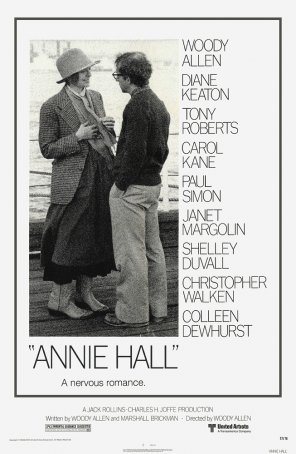 It remains funny (at times uproarious), romantic, honest, and touching – all the kinds of things one wants from a smart rom-com that refuses to be guided by the genre's tropes. Because I Said So is a made-to-order romantic ...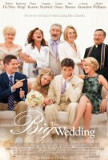 Despite being adapted from a generally well-liked ...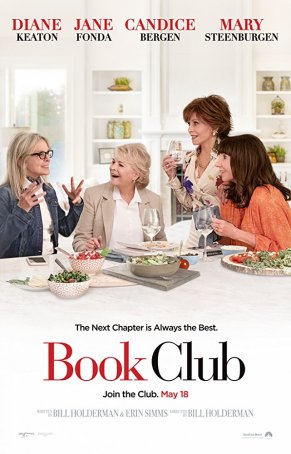 Its ability to tickle the funny bone and warm the heart allow it to work as a traditional rom-com even if the participants are older than is the norm for the genre. It's a tough thing for a dysfunctional-family-at-...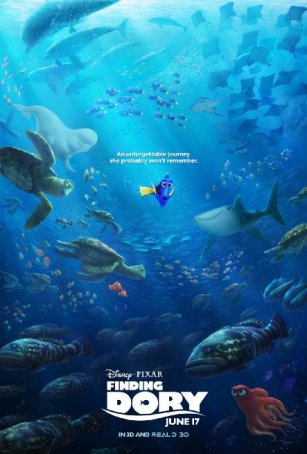 "Finding Dory" is enjoyable in its own right even if its powerful sense of déjà vu keeps it from approaching the pinnacle of the Disney/Pixar collaborations. It's something of a mystery how three accomplished... A companion piece in the truest sense of the term... Eighteen years after the first screenings of The ...