ReelViews for movies starring 'Domhnall Gleeson'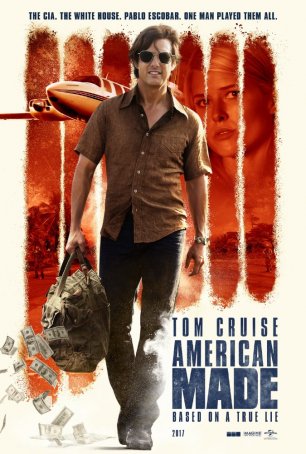 "American Made" is breezy and fun and makes its points without subjecting the viewer to a browbeating.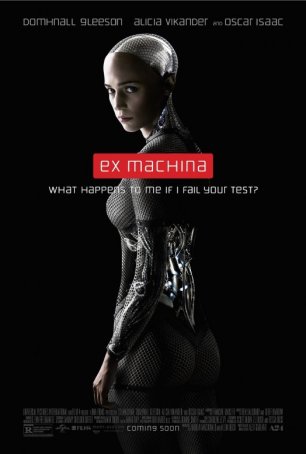 This is a cautionary tale about where technology could be leading and its low-key, claustrophobic approach lends an immediacy that many bigger, grander spectacles lack.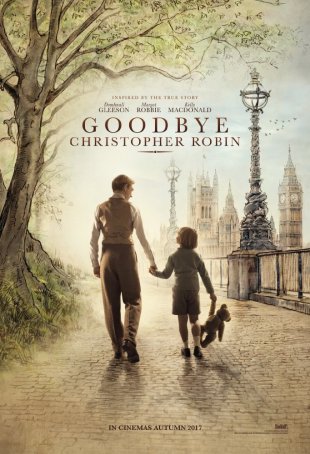 Although hewing close to the established facts, the movie amps up the sentimental content for maximum effect.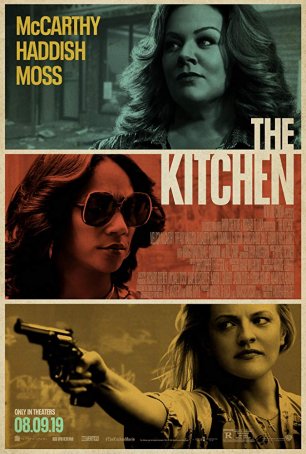 It reminds us that female-centered gangster movies can be just as generic and forgettable as those featuring male characters.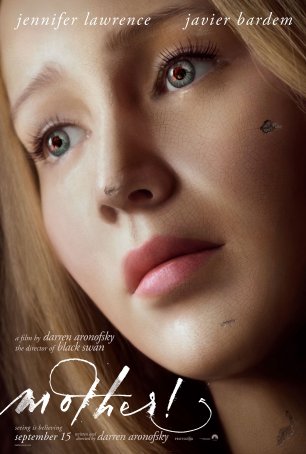 With "mother!", director Darren Aronofsky seems determined to baffle, infuriate, and divide his audience.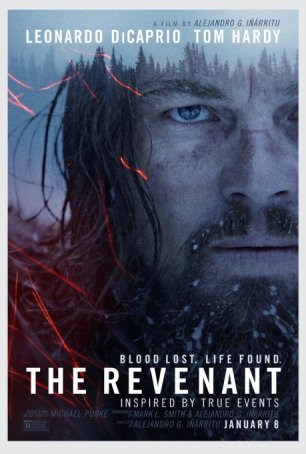 "The Revenant" isn't for everyone but for those to whom the subject matter appeals, this is among 2015's most memorable theatrical options.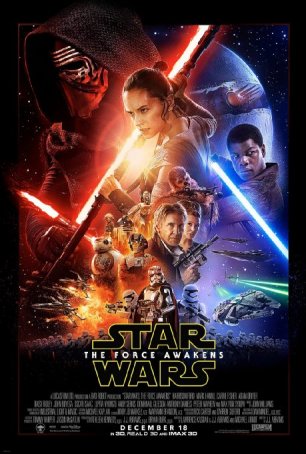 A solid space opera spectacle with enough nostalgia to overpower even the most hard-hearted child of the '70s and '80s but it relies a little too much on recycling old plot elements.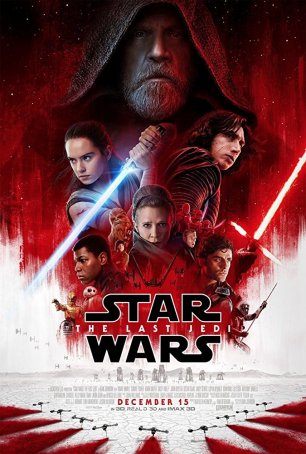 Standout, signature scenes make for moments of great viewing power but can't hide the flaws of an untidy, overlong story.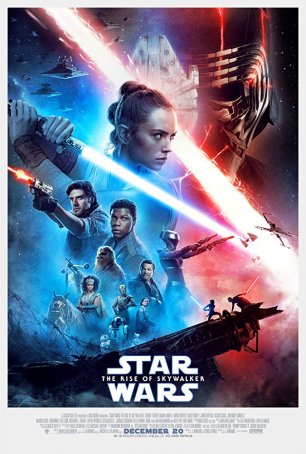 The last "Star Wars" movie is the most bloated and least satisfying of all the main-line adventures.