ReelViews for movies starring 'Elle Fanning'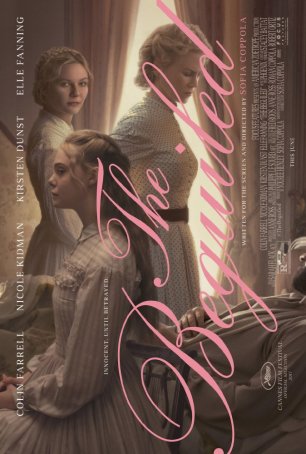 Despite having been feted at Cannes 2017, Coppola isn't working at the level where she once toiled.
The Boxtrolls represents the best animated movie ... As a character study that examines a pair of ...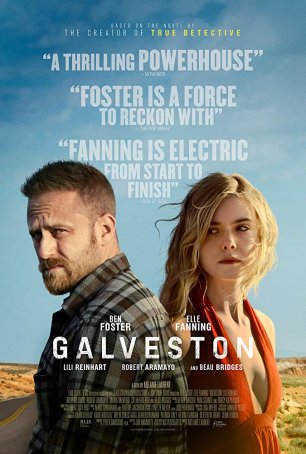 Bleak and gripping, "Galveston" offers a compelling experience for those who don't demand pure escapism and are willing to sample the darker side of cinema.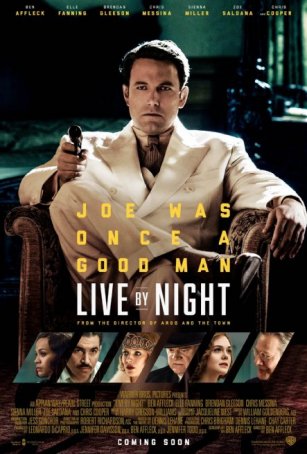 Not the best of its kind but aims to say something rather than merely satisfy by copious bloodletting.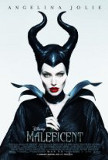 Maleficent might best be described as an alternate...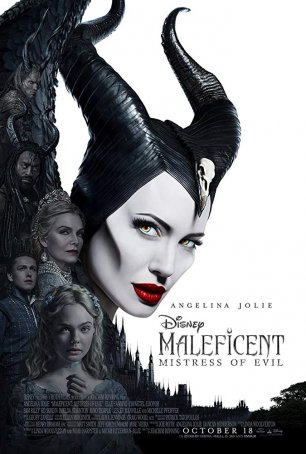 Makes a conscious decision to address a subject that not many family films would touch with a ten-foot pole…then bungles the implications and the message.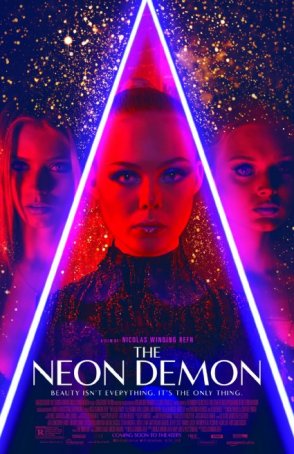 Beneath the pulsating music and strobe-lit fluorescent visuals, this is as pernicious and invidious a motion picture as one is likely to discover in a multiplex It would be interesting to get a psychologist's ...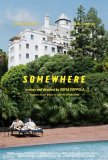 With her most recent directorial outing, Sofia ...