ReelViews for movies starring 'Eugene Levy' Thirty minutes into Waiting for Guffman, my ... With American Pie, it's a case of the reality of ... When you think of Christopher Guest, the first ... Over the Hedge, a feature-length adaptation of the...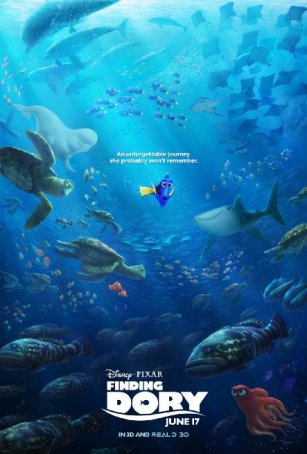 "Finding Dory" is enjoyable in its own right even if its powerful sense of déjà vu keeps it from approaching the pinnacle of the Disney/Pixar collaborations. Hollywood has a long albeit checkered history of ...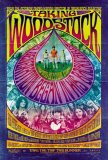 Woodstock - the shining moment in the age of peace... Serendipity is a romantic comedy from British ... The summer of bad sequels finally has an entry ... In the case of American Pie, more is less. As in ...