ReelViews for movies starring 'Forest Whitaker'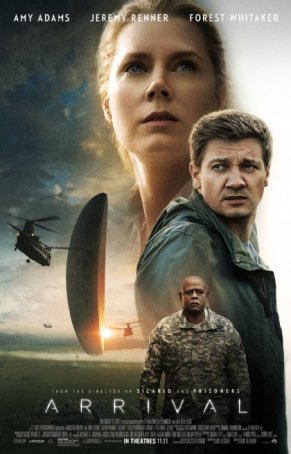 This is a singularly powerful movie, without question one of 2016's best.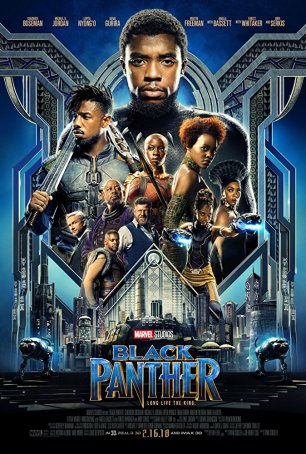 It sloughs off the generic label that adheres to many films of the genre, providing an experience that is by turns exciting, emotional, and funny.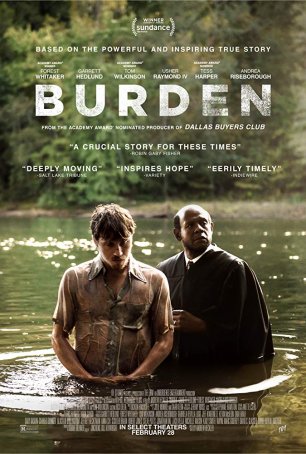 A parable about the redemptive power of love, it's too long and many of its beats have been appropriated from other movies about Southern racism.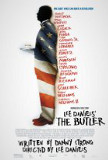 Calling Forrest Gump… Calling Forrest Gump… ... The Crying Game, the creation of Irish director/... Ghost Dog: The Way of the Samurai illustrates that... It's one thing to tell people about the wounds in ...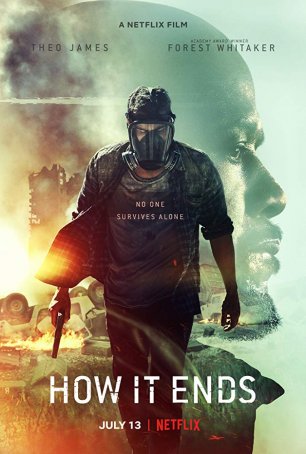 The idiotic ending doesn't redeem the uneven middle portion. The film's biggest problem is identified by the title. The Last King of Scotland, in addition to having ...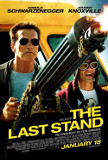 Old action heroes don't die or fade away; they ...