Reviews and Ratings for movies starring 'Forest Whitaker'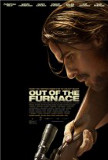 Out of the Furnace
Steel, once a bulwark of American industrial might, was transformed over a short span of decades from a thriving commercial enterprise into a fossilized shell of its glory days. Once an engine of prosperity and a provider of reliable employment, it... Phone Booth
Phone Booth became one of a number of post-9/11 films to fall victim to an increasing reluctance on the part of motion picture studios to release movies where on-screen events echo real-world tragedies. Joel Schumacher's thriller was originally se... Platoon
Since the end of the Vietnam War in the early 1970s, numerous motion pictures have attempted, with varying degrees of success, to capture one or more aspects of the most contentious American conflict of the 20th century. From this crop, three stand...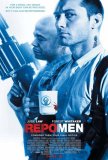 Repo Men
Repo Men feels like it was cobbled together using pieces of other, often better motion pictures. I could provide a list of titles but it would be more comprehensive simply to state that if a movie is set on a less-than-optimistic future Earth, some...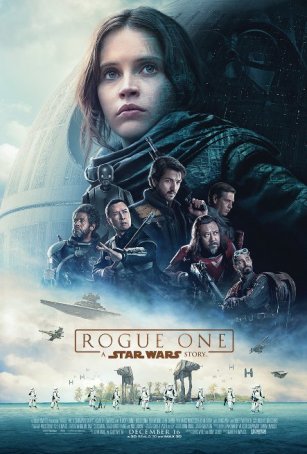 Rogue One: A Star Wars Story
"A long time ago in a galaxy far, far away…" Perhaps those words don't mean as much as they did a couple of decades ago but they still have the capacity to raise goose bumps. And, although Rogue One, the first so-called &ldqu...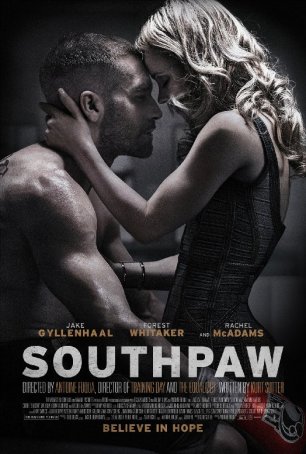 Southpaw
Boxing movies are like romantic comedies: they come in neat packages, follow tried-and-true formulas, and rarely challenge conventions. There are outliers, of course, like Martin Scorsese's brilliant Raging Bull, but those are rare. For the... Species
The villain of Species -- a new science fiction/action/thriller/gorefest from director Roger Donaldson -- is a sexy young alien named Sil (Natasha Henstridge). For most of the film, her primary problem is a massive case of sexual frustration. Eve... Street Kings
Street Kings has the look and feel of an '80s cop thriller. Despite the predictability of the overall story arc, there's suspense and tension to be found between the credit sequences, but the movie is saddled with an ending that is both improbable...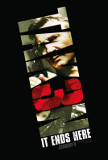 Taken 3
Taken 3 is exactly what one might anticipate from an unnecessary sequel in a mediocre franchise. Even those desperate for a Liam Neeson action fix may be disappointed. The film, directed like its immediate predecessor by Luc Besson disciple Olivier M... Vantage Point
At first glance, Vantage Point looks like it might be inspired by Rashomon - different points-of-view of an incident leading to some greater revelation about the nature of truth. However, while the decision to reveal the story like a puzzle throug...