ReelViews for movies starring 'Frank Langella'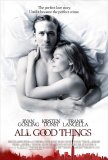 On paper, the story of Robert Durst makes for ...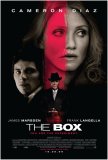 Feelings of déjà vu while watching The Box are ...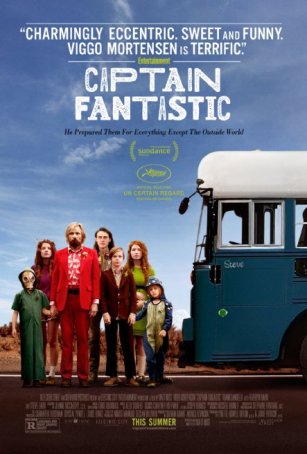 Director/writer Matt Ross offers moments of genuine power and pathos that make it easy to forgive the missteps. Renny Harlin, whose previous directorial efforts ...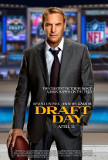 Draft Day is a sports movie that's almost entirely...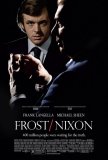 "Never let the facts get in the way of a good ... "Those who cannot learn from history are doomed to... The new Ivan Reitman/Arnold Schwarzenegger comedy ... The Ninth Gate has two modes: tedious and moronic... Starting out in the Evening is as much a ...