ReelViews for movies starring 'George Clooney'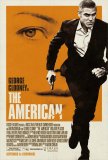 There are two kinds of thrillers - action-oriented...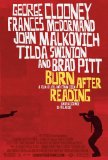 After watching the Coen Brothers spend years ...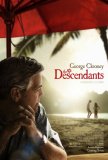 The Descendants may be director Alexander Payne's ...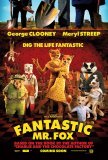 While it might be a stretch to claim that ... It's great fun, but certainly not great art. From ... The Good German, Steven Soderbergh's film noir ... "Those who cannot learn from history are doomed to...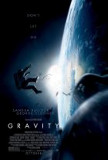 Wow.If ever there was a case to be made for 3-D as...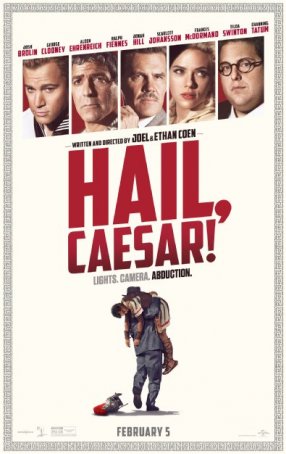 There are some good one-liners and offbeat moments but the goal is more to provoke chuckles than guffaws.
"Et tu, Brute?"The Ides of March illustrates the ...