ReelViews for movies starring 'Gerard Butler' Whatever else 300 may be, it is destined to become...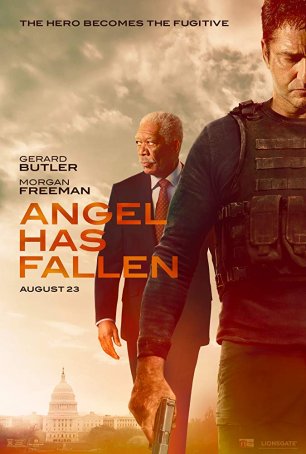 Tumbles into the lamentable category of what happens when a movie is assembled for no reason other than to make money, and when everyone involved is doing it for the paycheck.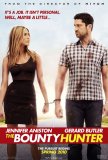 Is The Bounty Hunter a romance with elements of ...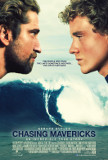 Chasing Mavericks feels like two completely ...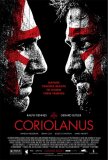 Perhaps the biggest surprise with Coriolanus is ... Dear Frankie, the feature debut of director Shona ...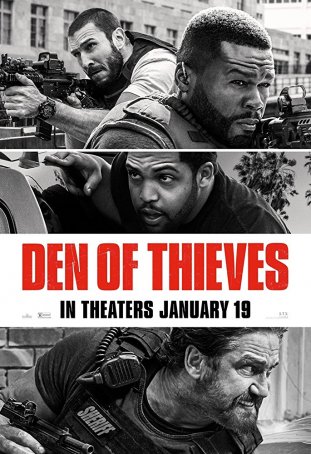 The movie may not be the second coming of "Heat" but it's good enough to turn up the temperature to "warm."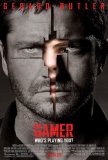 I wonder if Gamer might make a good game; it ...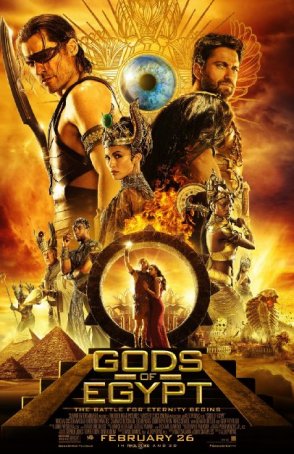 "Gods of Egypt" is often sloppy and fails in many ways but the cheesy momentum is hard to resist.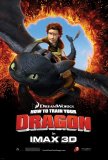 Seen in standard digital 3-D.When Dreamworks ...