ReelViews for movies starring 'Giancarlo Esposito' Spoilers – sort of: Although this is not a ... With the tenacity of a bulldog, Spike Lee ... Never has chess been a more apt metaphor for life ...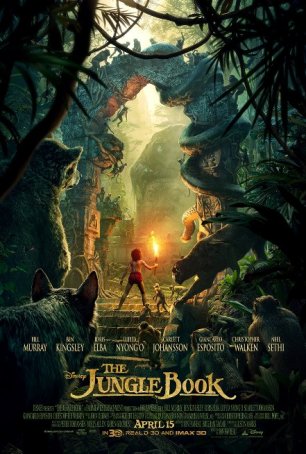 This edition of "The Jungle Book" may not go down in history as a classic but kids (and maybe their parents) will love it all the same.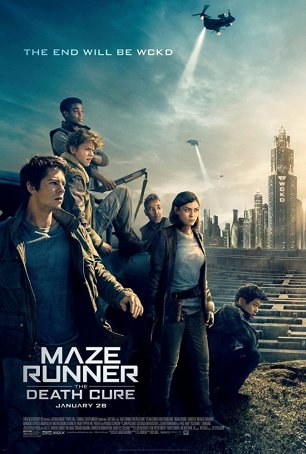 Pointless, loud, seemingly longer than a Peter Jackson film, and missing a credible story, this is for "Maze Runner" completists only.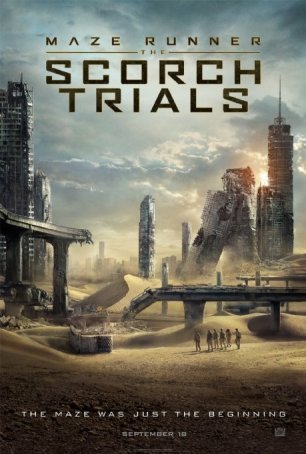 With minimal plot development and far too much running around in dark corridors, "The Scorch Trials" has a poor story:filler ratio.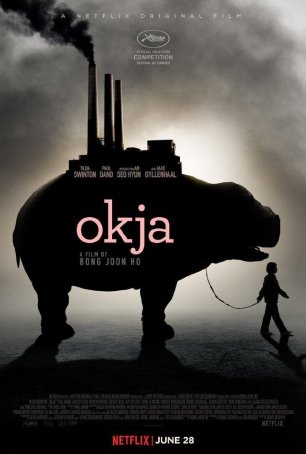 Works as a fantasy, an adventure, a dark comedy, a story of love between a girl and her pet, and a vicious satire. Reckless is a Christmas story for all of us who ... It's a rare thing when an individual performance ... Twilight may end up being the most disappointing ...