ReelViews for movies starring 'Isla Fisher'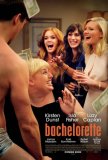 Sometimes a movie is so good it makes me glad I'm ...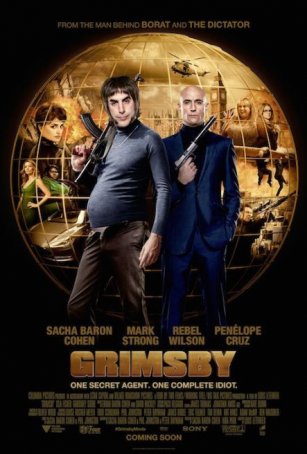 This may be the first time I have seen something make "Freddy Got Fingered" look classy.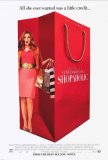 It has been a long time since I came as close to ... In spite of an awkward title and an uninspired ...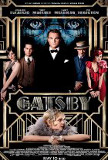 The Great Gatsby is widely recognized as one of ... Admittedly, it's been about 35 years since I was ...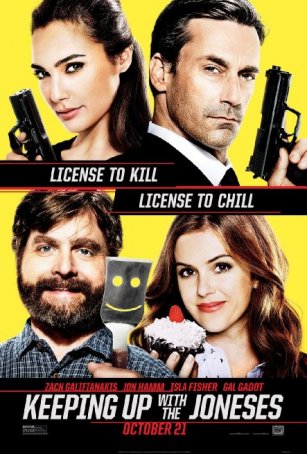 A paint-by-numbers, creatively bankrupt "comedy" emerging from a studio system that has largely forgotten what it means to be genuinely funny. The Lookout is an effective little thriller that ...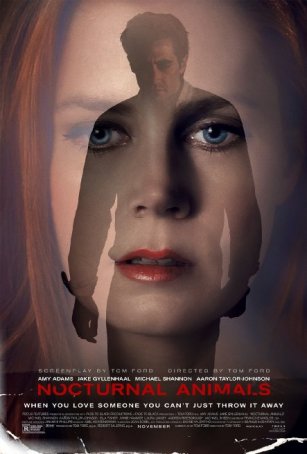 Represents an effective melding of visceral and intellectual filmmaking.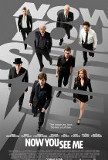 With Now You See Me, director Louis Leterrier has ...