Reviews and Ratings for movies starring 'Jack O'Connell'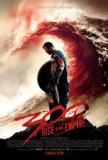 300: Rise of an Empire
300: Rise of an Empire is one of those unnecessary sequels that exists primarily because the previous installment made a lot of money. The lack of a creative driver behind the film leads to a level of fundamental dissatisfaction. The movie delivers...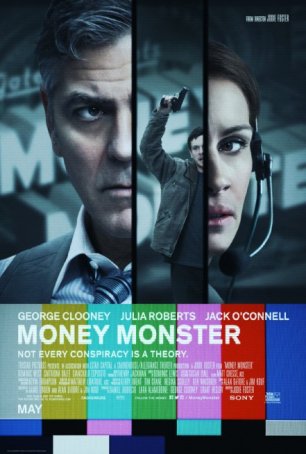 Money Monster
Money Monster wants to be more than just another mindless thriller. By building its foundation on a message about the dangers of playing the stock market roulette wheel, it seeks to inject substance into a genre overrun by action-driven popcorn films...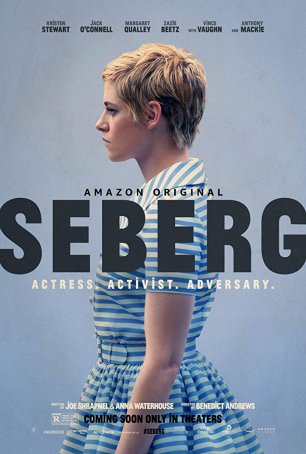 Seberg
Seberg is a partly fictionalized account of the events in the life of actress Jean Seberg during 1969 and 1970. Seberg, who was discovered by Otto Preminger and cast as the lead in his 1957 Saint Joan, became an icon of the French New Wave aft...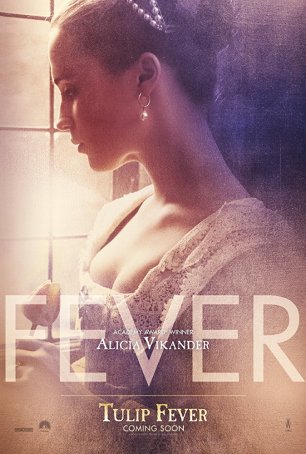 Tulip Fever
The warning signs were there that Tulip Fever was not going to be a good film. The movie had a troubled production history with hiccups and false starts resulting in an "unreleaseable" cut that has sat around gathering dust since principal ...