ReelViews for movies starring 'Jack Reynor'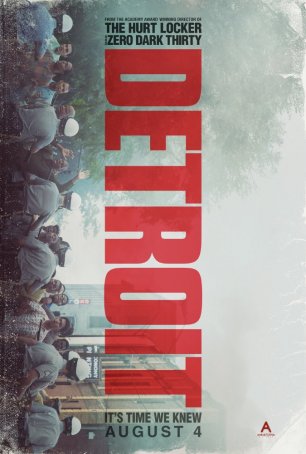 "Detroit" functions as much as a dramatization of things that happened as a cautionary tale of where we could be headed.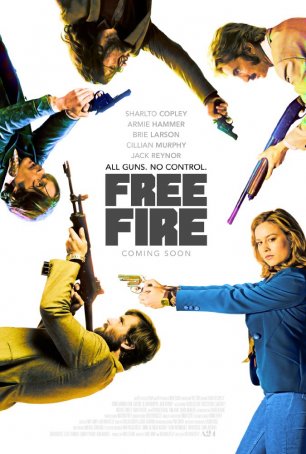 A superior alternative to the big-name, bloated action films hogging the largest screens in most multiplexes.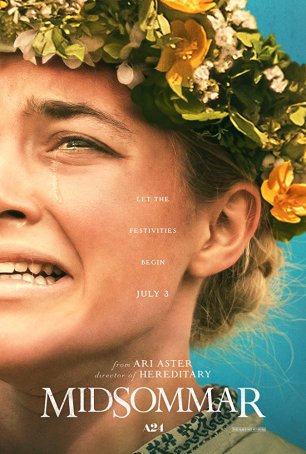 A much different breed of horror than one typically finds in multiplexes, trading in jump scares for something longer and lingering.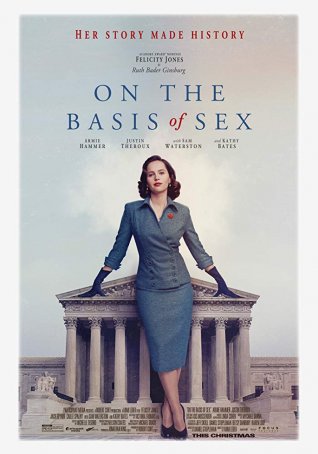 Although the film's heart is in the right place, there are times when it misses the mark as a fully fleshed-out biography.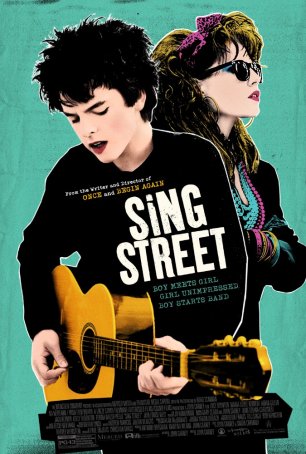 Director John Carney infuses the familiar framework of the "coming of age" story with songs and whimsy and a touch of romance.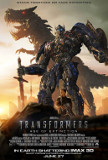 Michael Bay has often said how he loves to "blow ...