ReelViews for movies starring 'Jake Gyllenhaal'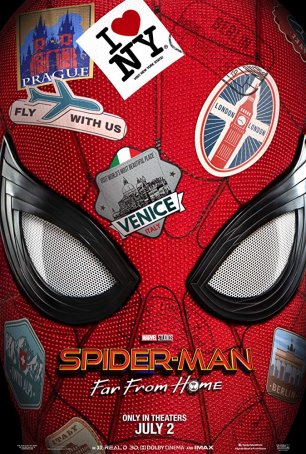 With a dose of comedy, a dash of romance, and some CGI-heavy battles, the film accomplishes what it needs to do.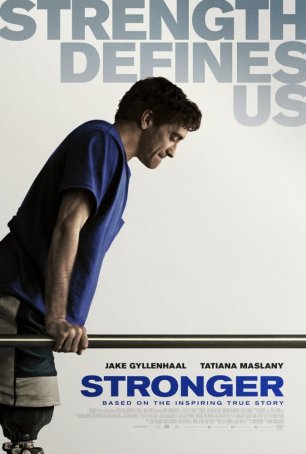 An inspirational story based on a true event with long-shot Oscar aspirations.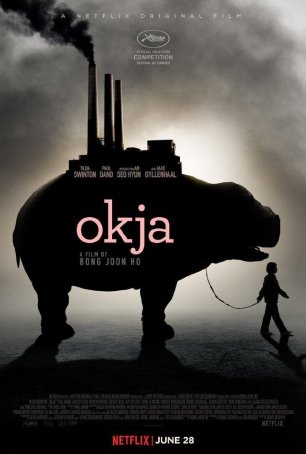 Works as a fantasy, an adventure, a dark comedy, a story of love between a girl and her pet, and a vicious satire.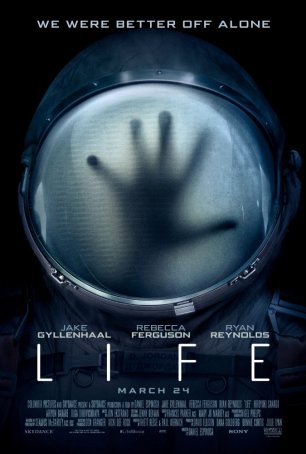 Anyone who's up for something ominous and unsettling could do worse than to choose "Life".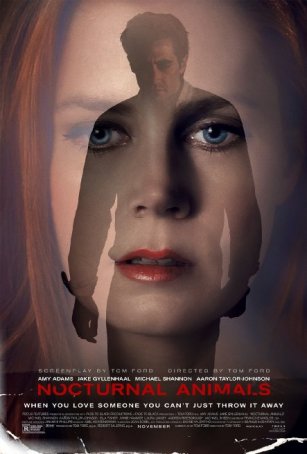 Represents an effective melding of visceral and intellectual filmmaking.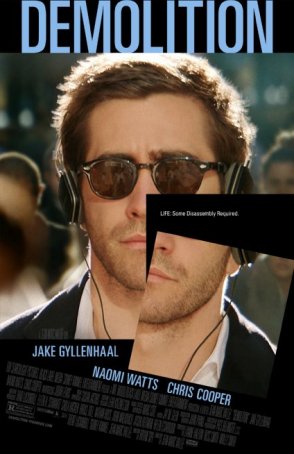 The production is uncomfortable and artificial, lacking internal logic and tonal consistency.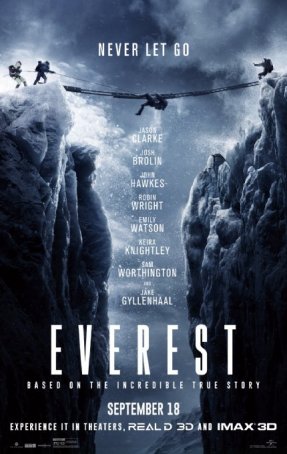 "Everest" is a different animal from a garden-variety disaster movie. Although some of the beats are the same, the symphony is darker and more haunting.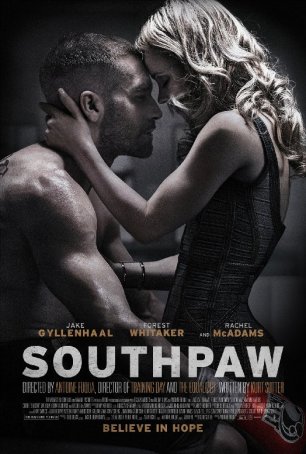 Antoine Fuqua has crafted something unusual in this day of cookie-cutter blockbusters and overwrought dramas: a serious, sincere summer motion picture.
Nightcrawler is a dark and cynical movie for a ...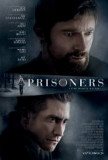 Whodunits are rarely a good playground for ...