Reviews and Ratings for movies starring 'Jake Gyllenhaal'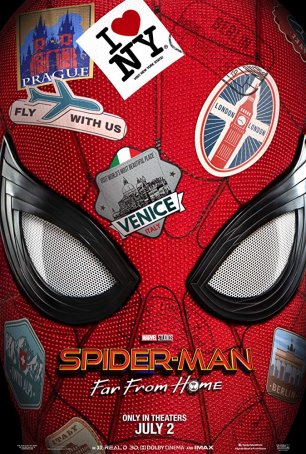 Spider-Man: Far From Home
This review contains significant spoilers for "Avengers: Endgame" and minor spoilers for "Spider-Man: Far from Home."Spider-Man: Far from Home works best when viewed as an epilogue to Avengers: Endgame (and, by extension, the entire MCU...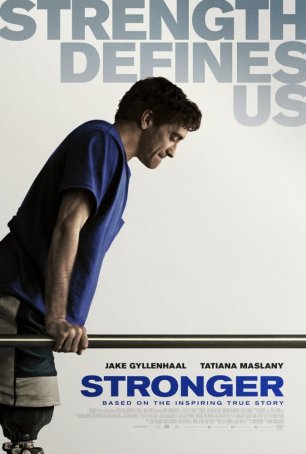 Stronger
Stronger is a based-on-a-true-story account of the post-terrorist attack travails of Jeff Bauman (Jake Gyllenhaal), who became to many the "face" of the 2013 Boston Marathon bombing victims. Immortalized by a photograph taken by Charles Kr...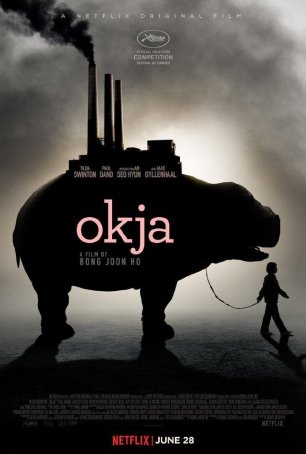 Okja
In recent years, some of the most outlandish and edgy movies have emerged from South Korea, where directors like Kim Ki-duk, Park Chan-wook, and Bong Joon-ho have challenged norms and defied conventions. The results, although not always succes...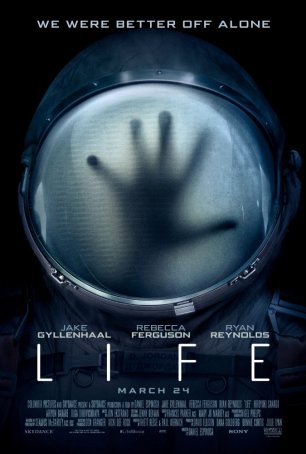 Life
Oblique spoilers follow. Nothing specific, but there are some hints about things perhaps better left unrevealed.Yes, for a majority of its running length, Life is an Alien clone. The similarities are so strong that they're impossible to ignor...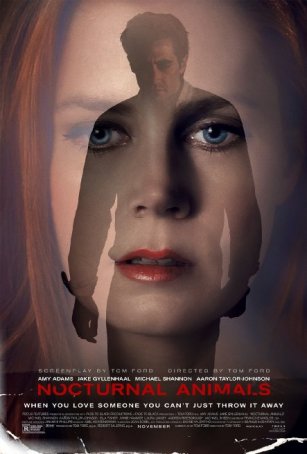 Nocturnal Animals
Nocturnal Animals employs one of the most inventive uses of neo noir tropes and techniques I have seen in recent years. Intense, insightful, and strangely powerful, Tom Ford's adaptation of Austin Wright's novel, Tony and Susan, assumes a...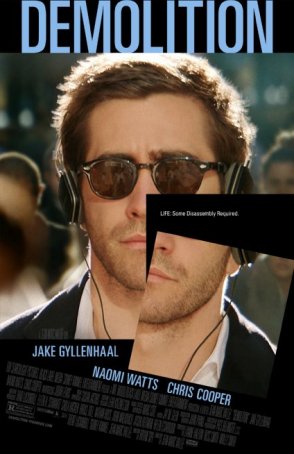 Demolition
Thank god for Jake Gyllenhaal.  Absent his performance, Demolition would have been a more unbearable slog than it is. It's rare when a good performance can save a bad movie but it can make some of the more tedious parts watchable. The problem with...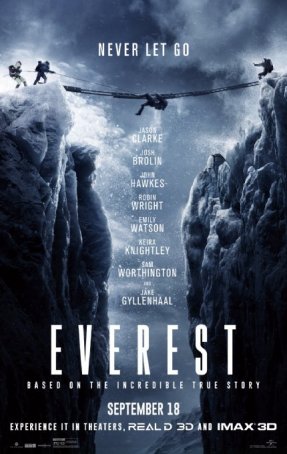 Everest
Mount Everest has been conquered. Since the day in 1953 when Edmund Hillary and Tenzing Norgay became the first men to stand atop the summit, thousands have successfully climbed the mountain. Their reasons for making the ascent are as varied as the c...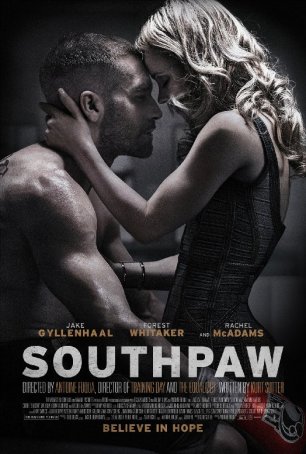 Southpaw
Boxing movies are like romantic comedies: they come in neat packages, follow tried-and-true formulas, and rarely challenge conventions. There are outliers, of course, like Martin Scorsese's brilliant Raging Bull, but those are rare. For the...
Nightcrawler
Nightcrawler is a dark and cynical movie for a nihilistic age. It's tense and at times uncomfortable, perhaps because the viewer recognizes that, although the story is fiction, there's a lot of truth in what it has to say about local news and the i...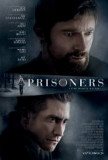 Prisoners
Whodunits are rarely a good playground for Hollywood films. The average mystery, whether a stripped-down Agatha Christie-esque tale or a more complex endeavor, is too demanding for the structural constraints of a motion picture. As a result, when o...