ReelViews for movies starring 'James McAvoy'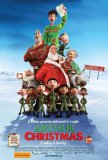 When it comes to Christmas movies, although most ...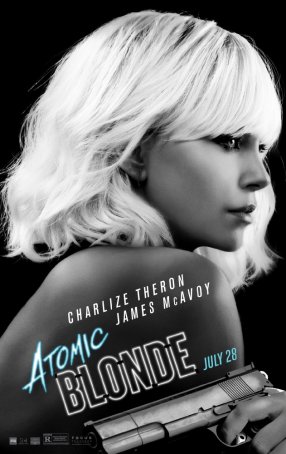 Brash, energetic, and exhilarating, any points it loses because of a lack of originality are gained back as a result of Theron's dedication. Joe Wright's interpretation of Ian McEwan's ... Becoming Jane looks at the life of Jane Austen ... As the bean counters toil, Eustace waits. So does...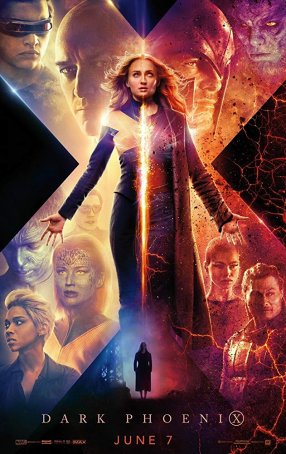 Suffers from a massive narrative condensation that not only mutes the film's emotional impact but creates an erratic tone.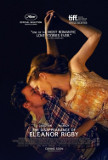 For the most part, movies are obsessed with the ...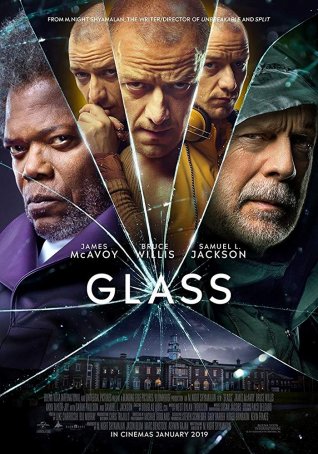 Overlong, talky, filled with meta references, and with a strangely low-energy tone, the movie never fully gels.
Combining the two movies, there's a clear beginning and ending, and if the latter isn't as strong or promising as the former, at least the entire story is told. The Last King of Scotland, in addition to having ...