ReelViews for movies starring 'James McAvoy'
Leo Tolstoy (Christopher Plummer), or - more ... One could be forgiven for approaching Penelope ... Rory O'Shea Was Here treads a fine line between ...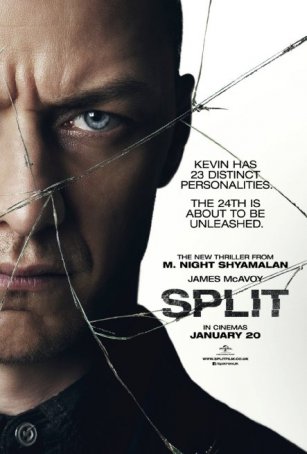 The narrative is choppy, the tension is less pervasive than it should be, and there's no ending. Starter for 10 is a mildly enjoyable romantic ...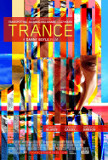 Trance is a member of the movie category defined ...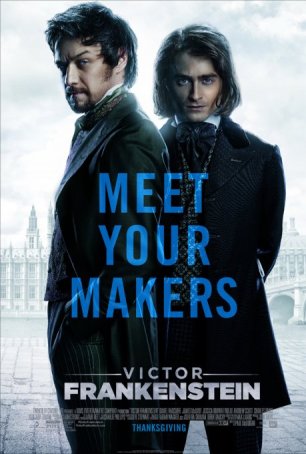 Screenwriter Max Landis has reduced Mary Shelly's cautionary tale to a bad comic book, bereft of soul and intelligence.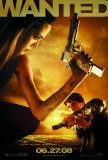 Wanted provides the jolt of adrenaline one expects...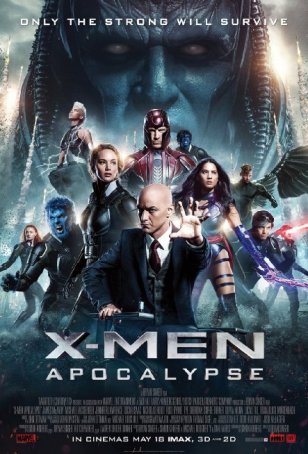 It should satisfy fans - both die-hard and casual - but there's nothing special about this production and many will (rightly) see it as "just another comic book movie."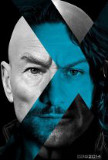 X-Men: Days of Future Past doesn't feel like a ...