Reviews and Ratings for movies starring 'James Ransone'
It: Chapter 2
It is sometimes said that there's no such thing as "too much of a good thing." In the case of Stephen King's It, that may not be true. Clocking in at a bloated 170 minutes, It Chapter Two is a full 35 minutes longer than Chapter One an...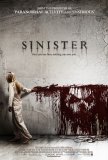 Sinister
Someone finally figured out a way to make the concept of "found footage" interesting, and it's by incorporating it into the film's overall scope rather than employing it as the governing factor. Sinister is an intense horror film that starts out ma...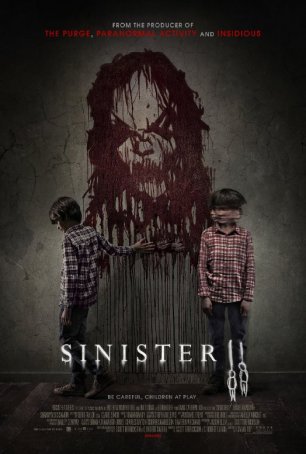 Sinister 2
Sinister 2 falls in line with a majority of the horror films being produced today (especially those with numbers next to the titles): uninspired regurgitations that exist solely to make a few quick bucks from a ravenous (and often undiscriminating) a...