ReelViews for movies starring 'Jason Sudeikis'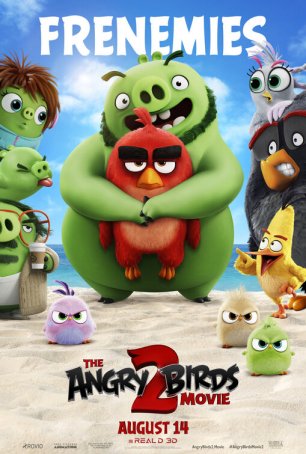 Anyone with an interest would be advised to wait for this to reach smart phones and tablets where it can be viewed in a medium appropriate to its content and ambitions.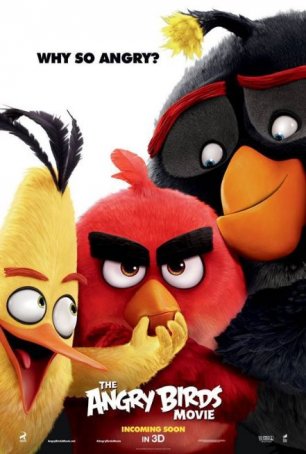 "The Angry Birds Movie" is like the game - an opportunistic attempt to "strike while the iron is hot" that's devoid of elements that would give it an extended life.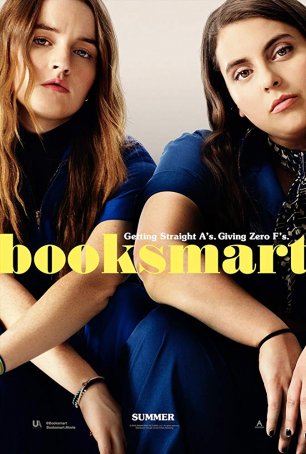 If you're in high school (or have ever gone through the experience), you'll laugh quite a bit, wince more than once, and relate from start to finish.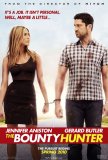 Is The Bounty Hunter a romance with elements of ...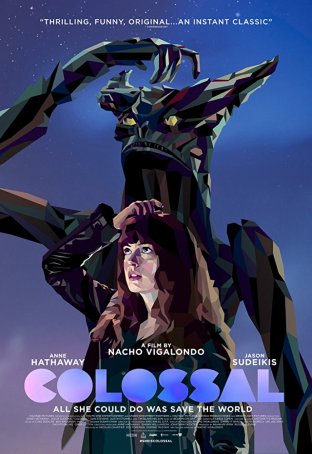 Deserves to be seen for all that's good and original about it and for the distinctive way it uses monster movies and monster movie conventions.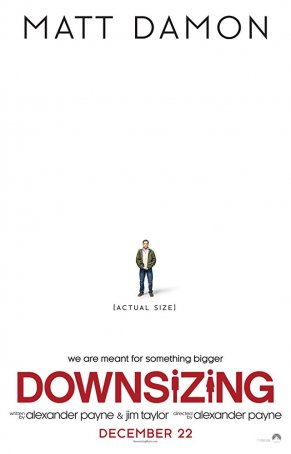 The central character is as small figuratively as he is literally, and that limits the movie's capacity to enthrall and engage.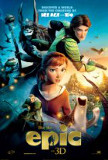 Generic and forgettable - those are the two words ...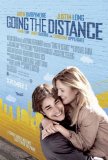 To date, no motion picture has adequately captured...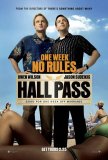 In 1998, Bobby and Peter Farrelly pushed the ...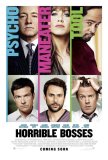 Sometimes, it's all about the cast. That comment ...